Before you hire a High Class hooker in Thailand
I got this email yesterday from a guy living in Thailand who ordered a girl from one of the many escort agencies run out of Bangkok. The escort company i won't name but definitely isn't one of my sponsors. The guy thought he was getting a young good looking, hot body Thai girl who could speak English enjoyed wine and could massage. Apparently none were true you can take a look at the photos below to get some idea.
Picture from the website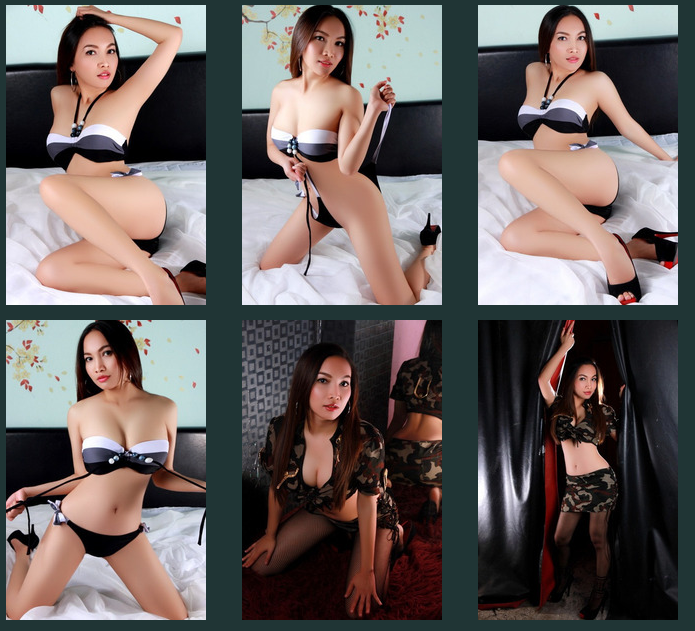 what actually showed up....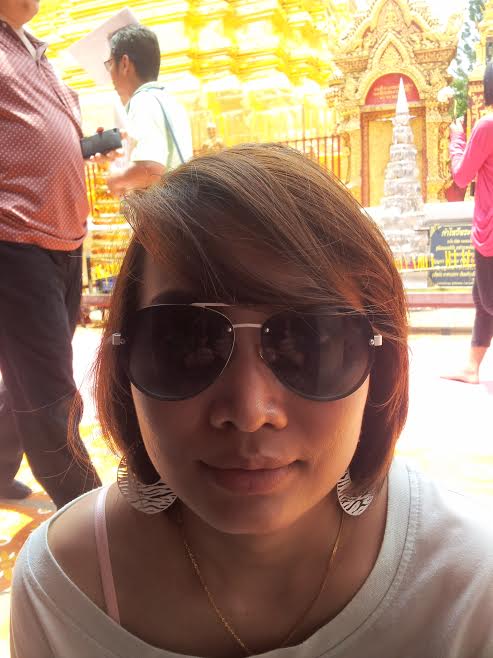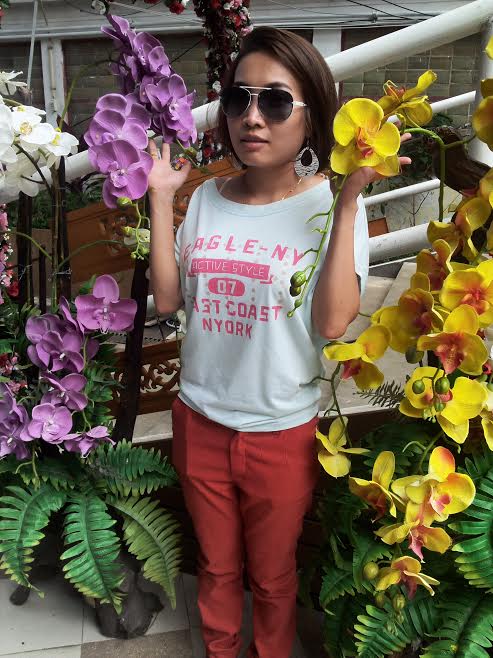 Personally I've had my own problems doing this sort of thing but hey i'm not paying High end escort rates which are normally 1000 baht an hour. Yeah if you get one of these girls you'd want her to be top notch. Maybe the escort company is to blame but you really should ask yourself anywhere else in the world would you really have some random girl escort or even a normal girl come and stay with you for a week if you never met her before?
Some of these escort company's are just in it for the commissions so when you send money off don't expect it back. You should always try before you buy. Whether it's a real girl or a hooker. It's all well and good to blame the escort agency and that would be fair if you were a regular customer, but if you weren't it's really your dumb luck.
The guy who sent me this is rather grumpy about the whole thing and that's totally understandable, but really he should move on. You're not buying fruit, it's actually called human trafficking when you order this kind of thing on the internet/over the phone and have the person travel to see you.
My honest opinion like I said earlier is try before you buy. Whether you got the girl out of a bar, a go go, an escort company online, or even the young girl that works at dairy queen. Learn from my own mistakes and try a few times before you commit to long times.
Related Posts: