Chiang Mai Flower Festival 2012
Every year in Chiang Mai they have this Flower Festival and it's always super crowded. The block off the roads and have a parade of what I'd describe as flower floats. The floats are decorated with nothing but flowers and some of them are really intricate and interesting. This years flower festival had some of the best designed flower floats I've seen.

This year also had some of the weiredest looking plants and shrubs I've ever seen. There was this one plant called the devil pepper which looked totally bizaar but I couldn't seem to get a decent photo of it. I don't have the worlds best camera but I did get some other great shots. If you've ever come and just walked around make sure you spend some time with the plants because there are some strange looking plants in Thailand.
You still have one more day to see the parade and check out the festival it finishes late Sunday evening.
Anyway hope you like the photos of the 2012 Chiang Mai Flower Festival.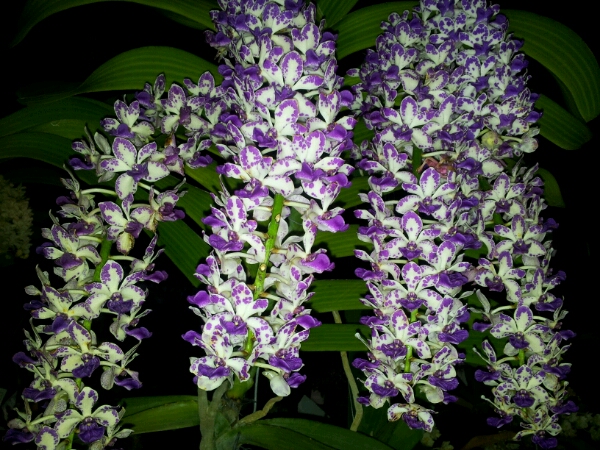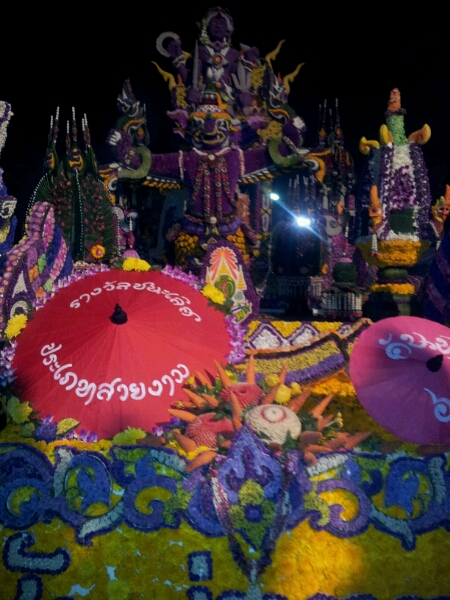 This picture is of the actual float, so intricate and carved fruit that lays in the front is amazing. That's all just flowers and or seeds and fruit.
The Bonzi trees are always the center of the attention at the show and judged quite well I might add. People really put effort into their bonzi.
This photo is looking down at about half of the length of the street, the amount of people there is amazing.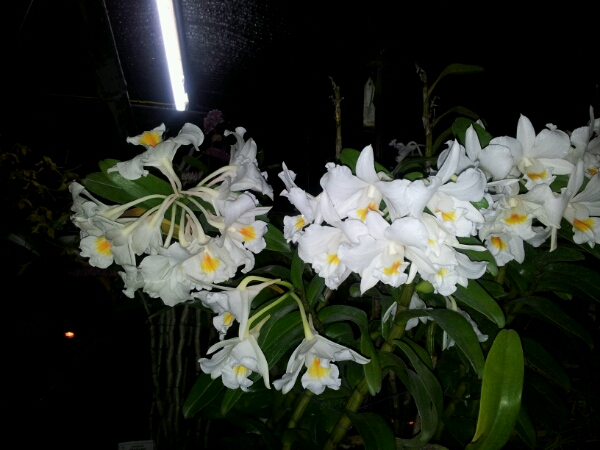 Looks like i'm a new avatar in the Angry Birds game.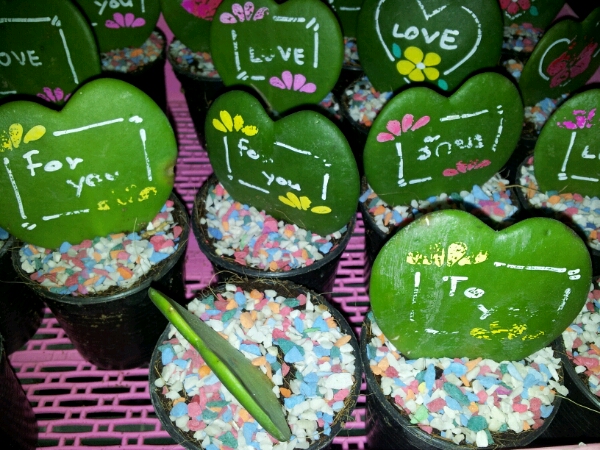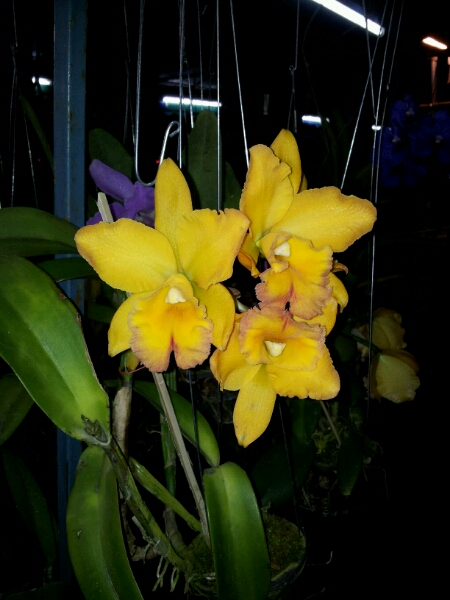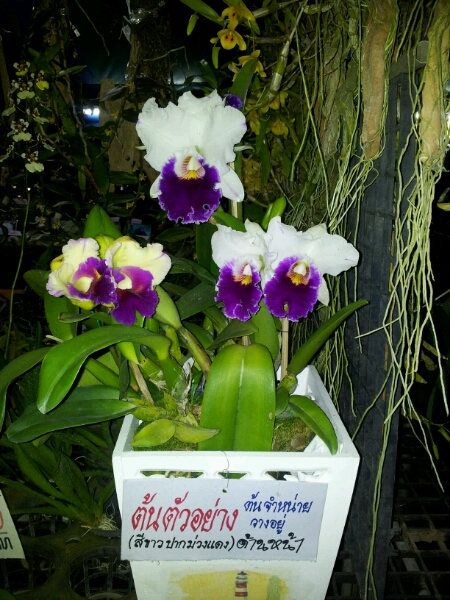 Related Posts: