French man eats spaghetti and dies in Pattaya Thailand
At around 12:30am this morning the 10th of August in the seaside town of Pattaya Thailand, police received a call from the Pattaya Memorial Hospital that a Frenchman had died at the hospital after eating at a Thai restaurant at Soi 19 Chalermprageat Moo 9 Dumbon Nongbru Amphoe Banglamoong Chonburi.
Police went to the hospital and found dead in the mergency room a Mr. Thomas Bernard 61 years old from France. he was lying in the emergency room bed dead and not responding and his mates from France were close by who said that he had died long before getting to the hospital.
His friends also said how he died was when they were eating at a Thai restaurant and Mr. Thomas Bernard was eating spaghetti when it got caught in his throat. Police went to the bar/restaurant where he had eaten and the owner of the shop showed the police the 4 plates of spaghetti and the wine they had ordered and also confirmed that Mr. Thomas did in fact choke on the plate of spaghetti.
Doctors examined Thomas Bernard and said that he could of died from choking on the spaghetti or from heart failure, since he is a foreigner the body must first go to have an autopsy done before any further conclusions about the death of Thomas can be made.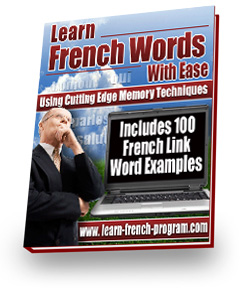 Related Posts: