The Best Beer Bar in Chiang Mai
Everyone likes to know the tips and tricks to travelling around Thailand and so now I'm going to give you a little known secret not just how to save money but to have a good bloody time as well. Your first time to Chiang Mai you'll probably want to go scope out the Beer Bars. What I hate most about beer bars is the search. Walking around aimlessly trying to find a score it's annoying as hell and the good thing about Chiang Mai is you won't be dripping with sweet and with a lower humidity here you won't feel so sticky. But what if you didn't want to walk around to all the bars and skip all the nonsense and head to the best beer bar in Chiang Mai well that's when you head to Angels Bar.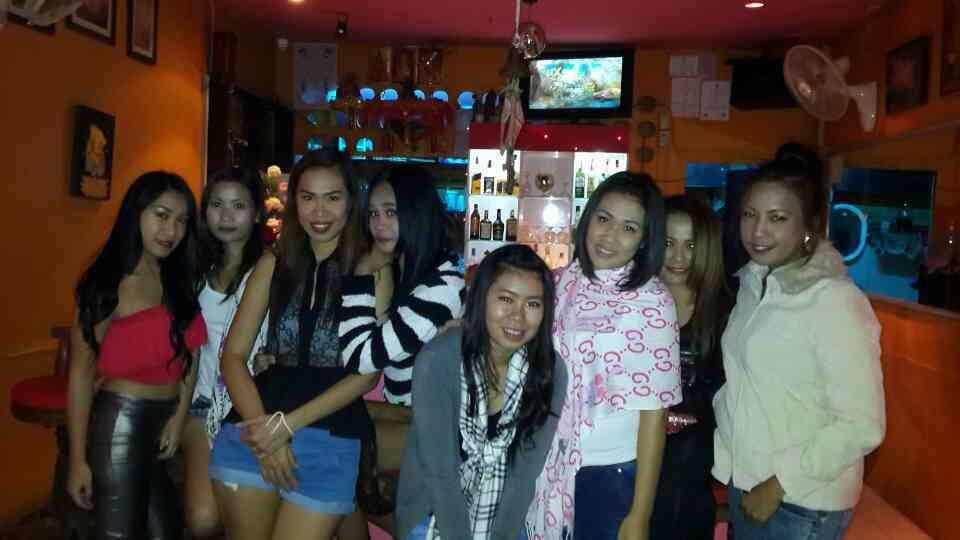 Angels Bar is located in the Back of the Loi Kroh Beer Bar. It has the cheapest beers in the whole complex at only 60 baht a bottled Chang or Leo. Is nicely stocked with 10 attentive hostesses and has one of the best Mamasan's in Chiang Mai who by the way used to run the infamous Butterfly Bar at the top end of the road. THIS place should always be your first stop when crusing the beer bars in Chiang Mai. It's also right next door to Lars bar which is always the last place to close. I know this because I've played pool in there till 6 in the morning on many an occasion!
Now a lot of locals might flame this article because the bar is located just in front of the boxing ring which on a mon,tusday,sun night they close off the place and charge people 400 baht to watch live Thai Muay. So here's my tip and little known secret and why this bar is the best place to start your night. If you arrive before 7:30 you can ask them to stamp your hand. There's never really any customers at that time so it makes finding a girl super easy. Now you can come back later when the boxing is going on and you can get in for free!
Related Posts: