Escort services for couples in Bangkok
Bangkok's booming network of trusted escort agencies are no longer just for your typical single male punter, with more and more escort services beginning targeted towards couples and even single female clients. And why? Because the demand is there.
Bangkok's nightlife has long been notorious for its sleazy bars and adult playgrounds, with a significant history of sex tourism going back some 50 plus years. Escort agencies offer a more tasteful alternative, and today you'll find a noticeable number of adventurous couples taking advantage of the professional and high quality escort agencies that provide a safe and secure way to spice up that Bangkok trip.
One of the obvious benefits of using a Bangkok escort service is discretion. Not everyone has the bravado to cruise the bright, booming bars, flirt with bikini clad young ladies in front of an audience, and then walk through the streets and hotel lobby with a scantily clad lady-of-the-night. A professional escort will be delivered straight to your hotel room, dressed and acting discreetly, but ready to slip into something more seductive once in the room.
And then there's the service itself.. How often have you heard the story about the disappointing 3some or the bar girl who wanted to bring along their lesbian friend only for the experience to be anything but satisfying? Girls in bars will promise almost anything to get a customer and then lose much of the motivation to deliver once the bar fine is safely in the till. Escort agencies are totally based around delivering an 'in-room' experience and rely on recommendations, regular customers, and a strong reputation in order to grow. The better agencies will list what services each girl can/cannot do, and suggest pairings for the right chemistry. Not only this but the better agencies will take the time to help you find the right girl(s) and then prep them so that they know exactly what you want.
How to book your first Bangkok escort..
If you are a couple looking to book a Bangkok escort then it's pretty easy. Take your time to look through the agency website and make a note of the girls you like, reading carefully to make sure they cover the services you are looking for. If you are planning a booking a day or more in advance then it's best to contact the agency by email and explain in detail who you would like and the services you require (while you don't need to get too graphic, it's too your benefit to clarify what services you are looking for i.e. explaining you are a couple and you require the girl(s) to be bisexual). If you're looking for an immediate booking then you should call the agency, allowing at least 1 to 2 hours notice so girls can get ready and make their way through Bangkok's infamous traffic. Again, don't be afraid to explain exactly which services you require so that the agency can confirm that your chosen girl can perform, or make alternative recommendations. Once the booking is made you can enjoy the buzz of anticipation, waiting for your dream date to be delivered discreetly to your hotel room.
For couples looking for a Bangkok Escort I highly recommend Smooci. Smooci.com have been the city's leading escort booking platform, and some of the Bangkok escort agencies on Smooci have a gained glowing reputation for their lesbian and couples services, with a selection of experienced and genuine bisexual girls (many of which are also skilled in Nuru massage). They also offer to spice up the experience further with a collection of toys, lingerie, and uniforms, all available on demand.
Girls that provide a good service for couples are:
- Sophia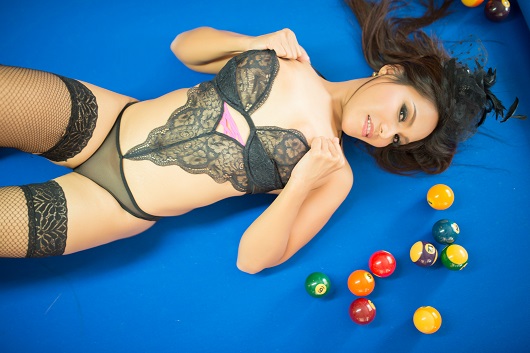 - Julie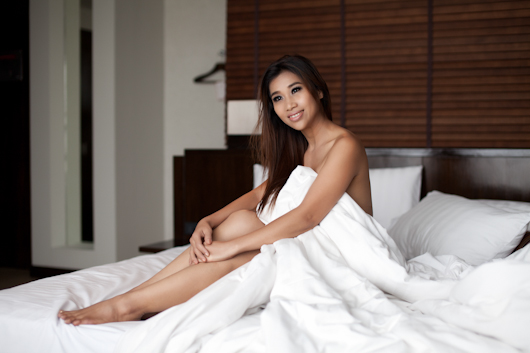 - Priya


- Alice


- Olivia


- Cherry

Related Posts: