Night Clubs in Ubon Ratchathani
Not really a mongers destination or even a holiday destination for tourists although Ubon has a big expat community and with 1.8 million Thai citizens in and around the city Ubon has a lot of nightclubs, bars, and karaoke houses to party at. The following is a list of all the known night clubs disco's and those funky Thai country music places around town.

Map of Nightclubs in Ubon Ratchatani


This list of nightclubs in Ubon Ratchathani is in no particular order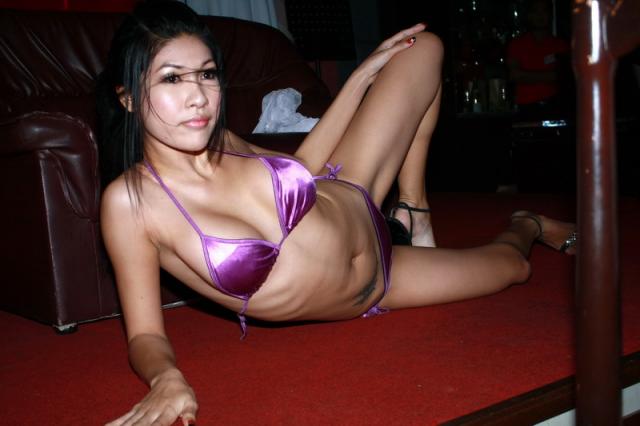 Swing Party House
This place has food as well as drinks live band playing typical Thai pub style but when the band stops playing the Thai pop and western music comes out. Get's pretty crowded in here.
Scash
When everything else is closed then come here! Dance music no band good times when your super drunk. Great place to pick up some Udon girls looking for a Farang.
U-bar
Probably the hippest place to be seen in U-bar but not really for the older guys, large university crowd and some of the best looking girls in Udon love to party here. Place doesn't really get going until about 11pm. 2 stories tall typically later on in the evening and on the weekends upstairs is packed.

IND
Certainly not a big place the IND is a small nightclub that offers some good house rock and DJ tunes.
The Rock
Probably not my kind of place it's more like a Disco than a Nightclub get's busy about 10pm but it closes early 1am on the dot!
E bar
The E-Bar in Ubon Ratchatani is the best nightclub in town. If you don't know where to go then come here I found the girls hot and the music good.
Tawan Daeng
Some people like the Tawan Daeng scene and I do too but only if I'm with like some older Thai guys who know all the songs and I'm really drunk on beer. But for a night out with the misses can be fun too because they have shows and all that. This franchise must be in every city in the country now.
Related Posts: