Cheap but good hotel in Nakhon Sawan Thailand
I've never been to Nakhon Sawan before in my life, not exactly the tourist destination here but it's a cute little city very clean and green right by the mighty chao phraya river. I decided to take a little trip here see what it was like and stayed at the P.A. Place hotel right in the center of Town.
The location of the hotel is perfect and you can if you wanted to walk to pretty much everywhere in the city. If you don't like to walk however there are white song toaw pickup trucks that drive around the city these are 10 baht. There are also motorcycle taxis I found were cheap too at about 30 baht to anywhere in the city if it is super close they'll only charge 20 baht. There are Tuk Tuk type vehicles that you can get on they charge about 60 baht anywhere in the city.
I chose the P.A. Place Hotel because of it's location and because the VIP rooms had a bathtub DVD player and get this, a computer with free WiFi! Probably the first hotel I've ever stayed in that had this. And get this the hotel is only 550 baht a night! What a steal!
I booked my hotel with Agoda of course but am having such a great time here I extended it another few nights. Now if you book on Agoda which I did for 3 nights cost 1800 baht which is only 50 baht more than what you pay at the hotel but since Agoda has the rewards program which I got $2 for really it was just as cheap and worth booking in advance because the hotel is packed every night.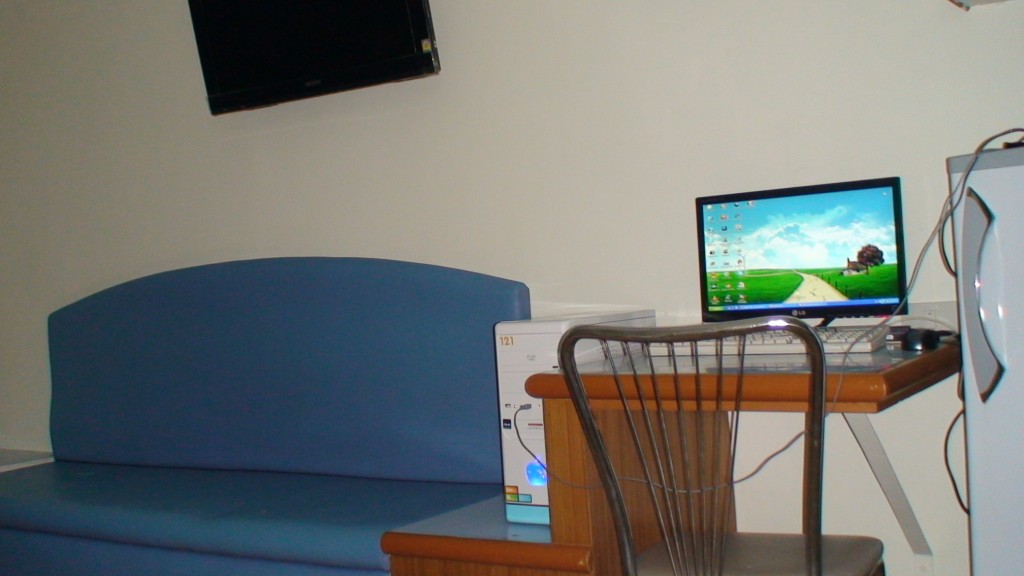 For more information on the hotel click here.
This hotel is definitely bachelor friendly. The first night I'm here I rode the elevator with a presentable Thai man in his late 50's and along side him was a beautiful young Thai girl in her early twenties, the way she had her head down and their body language leads me to believe that they were not father and daughter.
The bed was kinda hard and probably not the best for a long term stay but a good place if your staying only a few days. The nightlife in Nakhon Sawan isn't exactly teaming with life but there are several nightclubs a soapy massage parlor as well as one of the best hostess bars I've seen outside Bangkok! There are a couple of very friendly but affordable Karaoke houses with some lovely girls here.
If your coming here to chase some tail well I used Thai Friendly and met a couple of great girls before I came it's recommended! I originally booked 3 nights but have extended it for more since there is more to see here than I thought.



Finally last word on the P.A. Place hotel in Nakhon Sawan they were really friendly but a little lacking in English not that you need to worry if your just getting a room anyway. The people not just at the hotel but the rest of the town are super friendly getting a lot of stares which rarely happens in Chiang Mai these days.
My recommendation is to stay here for 3 days over the weekend when the clubs are busy. Nakhon Sawan is a 3 hour bus ride from Bangkok for 200 baht or a 7 hour journey from Chiang Mai for 380 baht on the 99 blue bus.
Related Posts: