Dirty soapy massage parlors in Pattaya
Pattaya is a place known for some of the best Soapy Massage parlors in Thailand and it's no mistake either since this place is the original sin City. Getting a license to start and operate a Massage parlor like this must be hard because the ones that have been here don't see much new competition and they continue with their massage parlor success.
If you've never tried a soapy massage before typically a bath is run where they clean your entire body, of course they clean themselves as well, then it's to the mattress where she lathers you down in soap suds and massages you with her naked body, sliding up and down you quickly and with a scary confidence. Then you clean up dry off and head to the bed where you have sex, I think the soapy's are great but try not to get addicted! Pattaya has the best soapy massage parlors in Thailand though the selection is better in Bangkok.

Map of soapy massage parlors in Pattaya


echo adrotate_ad(42);
Sabai Dee
What I'm told is the best soapy massage parlor in Pattaya and has a lot of Sideline girls working the joint too although at a higher price than the B grade women if you want something a little better looking you can always find it at this awesome soapy. If you've never done a dirty soapy massage in your life before I recommend the Sabai Dee soapy massage fishbowl as the one to pop your soapy cherry.
Sabai Land
This famous fishbowl soapy massage in Pattaya has recently been renovated and was well needed as the place has had 10's of thousands of happy customers through it's doors.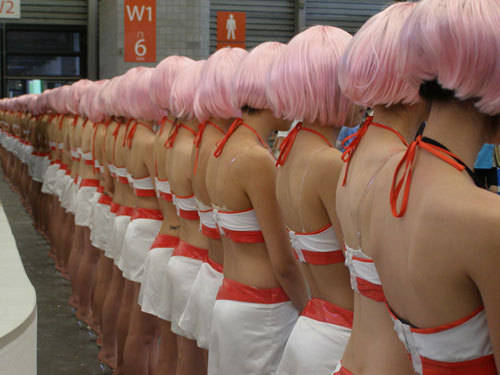 Sabai Room
The Sabai room is a very popular soapy massage parlor in Pattaya and has been for as long as I can remember. Plenty of girls in there though the ones I met were clearly on drugs, still had an exceptional time the blow up mats on the ground while they slide over me, priceless. The rooms are kinda old at this place but still if you are looking for some dirty fun and I mean fun you really need to try the Sabai Room Pattaya.
VIP Massage
A lot of guys don't like going to places that a lot of Chinese and Japanese guys go to but for me, that's exactly where I want to go! The girls at VIP massage are better and so therefore the clientele is more towards the asian kind. Lighter skin and better looking girls though the prices were ok I thought too. Definately worth a visit!
Honey Body Massage
Not sure what to make of this place I mean it's got some great reviews and the girls are definately fun there price was higher than the other soapy's near Big C but then I've only had one experience at this place. The girls are good enough but the service is different they've tried to make it too nice when some guys just want it nasty like at Sabai Room.
Rasputin Soapy Massage
This play is a bit hidden away and therefore doesn't get the foot traffic which is why I'm assuming they market to the Chinese bus loads and Russian market. I've never actually used the services at this soapy so if anyone has please leave a comment.
If anyone knows of any other soapy massage parlor in Pattaya please let me know so I can add it to this list.
Related Posts: