Naked Dealers at illegal Thai casinos in Bangkok
Going to an underground casino in Thailand will never look the same. A casino run by Thai's in the heart of Bangkok had naked and semi naked women as dealers. Total genius if you ask me. How distracted do you think the players were with these girls dealing the cards!
The games they had available were roulette, baccarat, pai gow and various other table games including sports betting. Authorities say there are 6 of these casinos scattered along the Ram 2 road in Bangkok but they have only been able to bust 2 of them.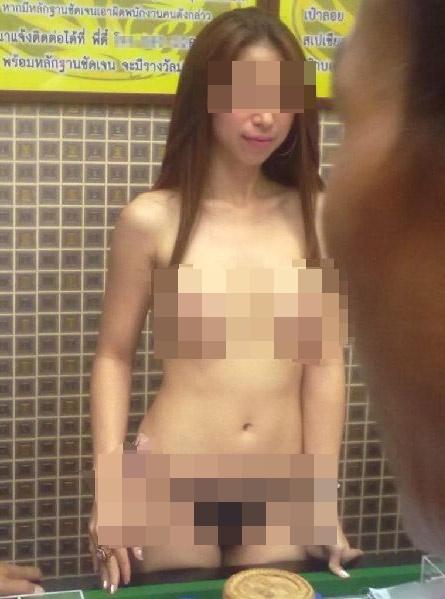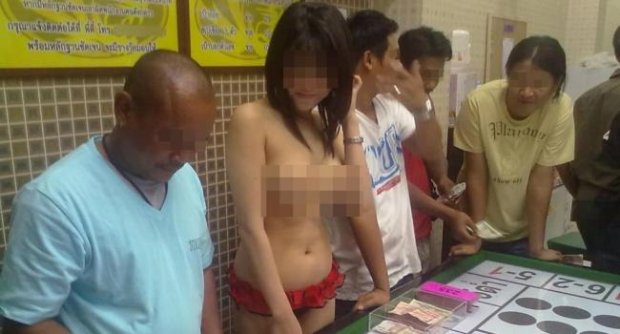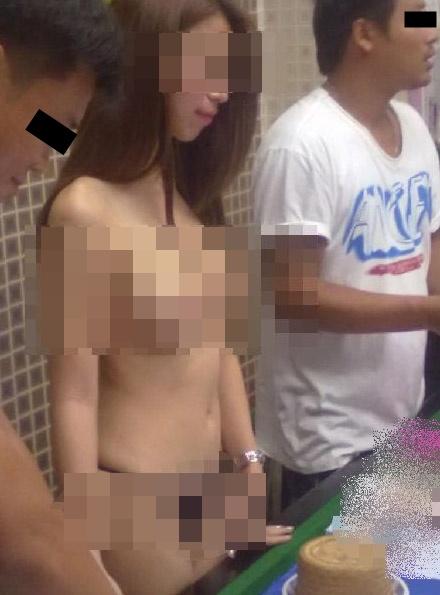 Well at least the Thai's can't blame this on the Farang and Farang influences because they don't even have this in Vegas, well not that I've ever seen anyway. If I find out where the other 4 casinos are i'll let you guys know I'd love to just check it out because that chick in the photo looks hot!
Related Posts: