Sex Drug Party At Bises Resort Chiang Mai
Anyone who knows me from Chiang Mai knows I've spent more than a few dozen nights at the Bises Resort curtain Hotel. I love the place, it's only been open for a year now and is probably the most popular short time hotel in Chiang Mai. Then when I was reading the Thai news today I found a story of a bunch of kids who got raided throwing a drug and sex party in their large private two bedroom villa.
The room has a pool table 2 bedrooms sauna and Jacuzzi and is 3500 baht for the night, I've even thrown a similar party at the Bises Resort myself (minus the drugs) and was shocked when I learned that the cops raided the place.
Apparently what happened was yesterday the 18th in the afternoon 3 guys aged 30-35 and two girls both aged 21 rented the villa to have a sex and drug party.
Police found condoms, beer, alcohol, 1 bag of yah ice, 1 bag of yah K, 5 ecstacy tablets as well as instruments used to smoke the drugs.
The owners of the establishment passed by the super VIP room and smelt the presence of drugs and quickly called the police.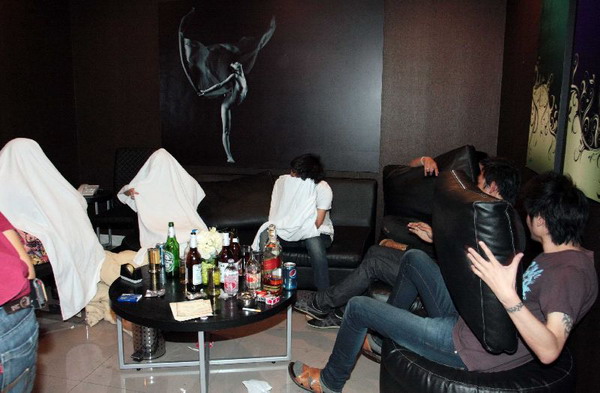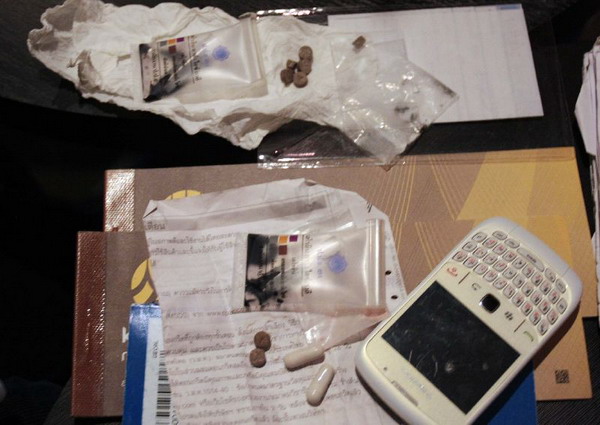 Related Posts: