Inside Bises Resort Curtain Hotel Chiang Mai
If your looking for a Curtian Hotel otherwise known as a "Love Hotel" in Chiang Mai then you can't go past the Bises Resort in Chiang Mai. This 24hour motel opened in February this year and is already the place to go to take your gik, misses, or new friend for the night. They really should start calling these places one one stand hotels.
I've been to this place twice now in two different rooms and both rooms were awesome. Though they were both the same price I stayed in VIP room 2 and it had a tub fit for 2 people though when I went into VIP room 5 the tub was big enough for 4 people but still the same price go figure.
Because this place is brand new you can expect it to be clean and well appointed. It should stay like this for a few years yet before it starts to get run down like the other places around, but that all depends on management. Oh yeah, each room actually has free internet wireless as well and the movies played on the TV arn't korean or japanese there actually decent!
This curtain hotel sets really sets itself apart from the others and is trying to add more luxury than the normal place. They have a fully stocked mini-bar in every room. And get this, the curtains people don't come and pull down the curtain they have a remote control curtain that the curtain automatically closes itself. When you pull up to your room a lady will come around and ask you if your here short time or for the whole night. The rooms are really that great that you could stay the whole night although quite expensive.
Room mates are as follows.Standard room is 180 first hour then 100 hour after that, no hot tub. VIP which I strongly recommend has the hot tub and is 280 for the first hour then 150 for the hour after that. The Super VIP rooms which are very popular here have parking for up to 6 cars behind the curtain! At a cost of 1500 baht for the first hour and 800 baht for an hour after that your better off getting it for the night at 6000 baht. The super VIP room has 3 bedrooms, sauna, hot tubs pool tables multiple tv's etc. If your looking to hold your own private party which I suspect is what people do then this is the place to do it. You won't get complaints about noise or cops busting in your door. I wish they had these back home when I was a kid!
Even if your not the kind of guy who likes the short time girls, you don't have a second girlfriend or gik. Then why not just take your girlfriend or wife here for a special night out. Seems sleazy and well it kinda is, but then don't you need to be now and then? If you do go come back here and let me know how it went.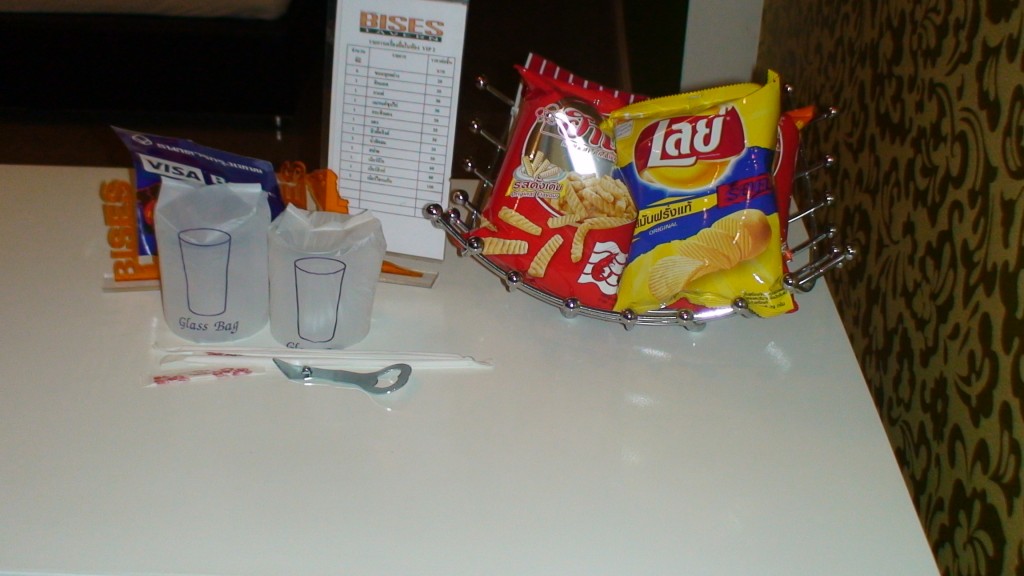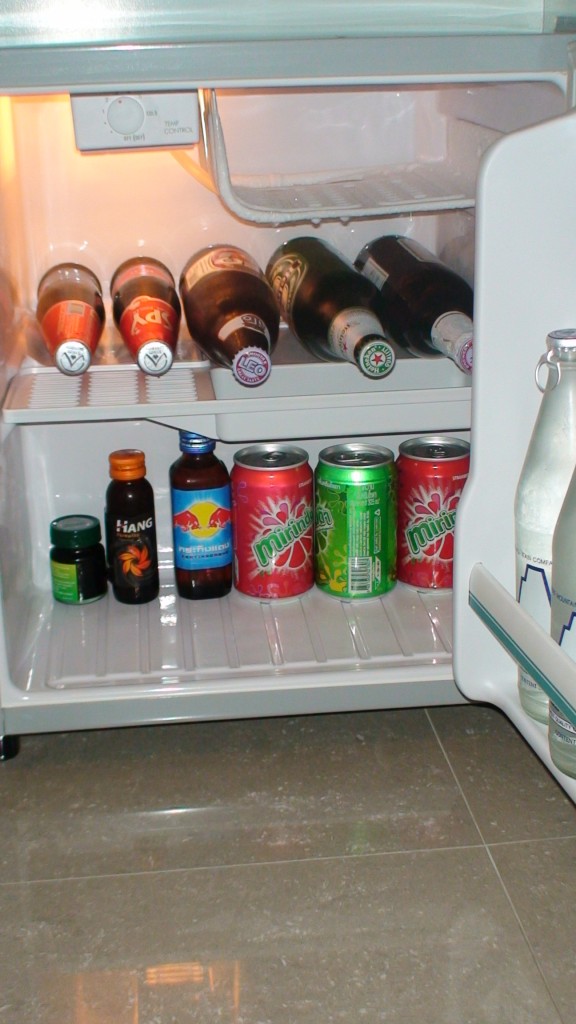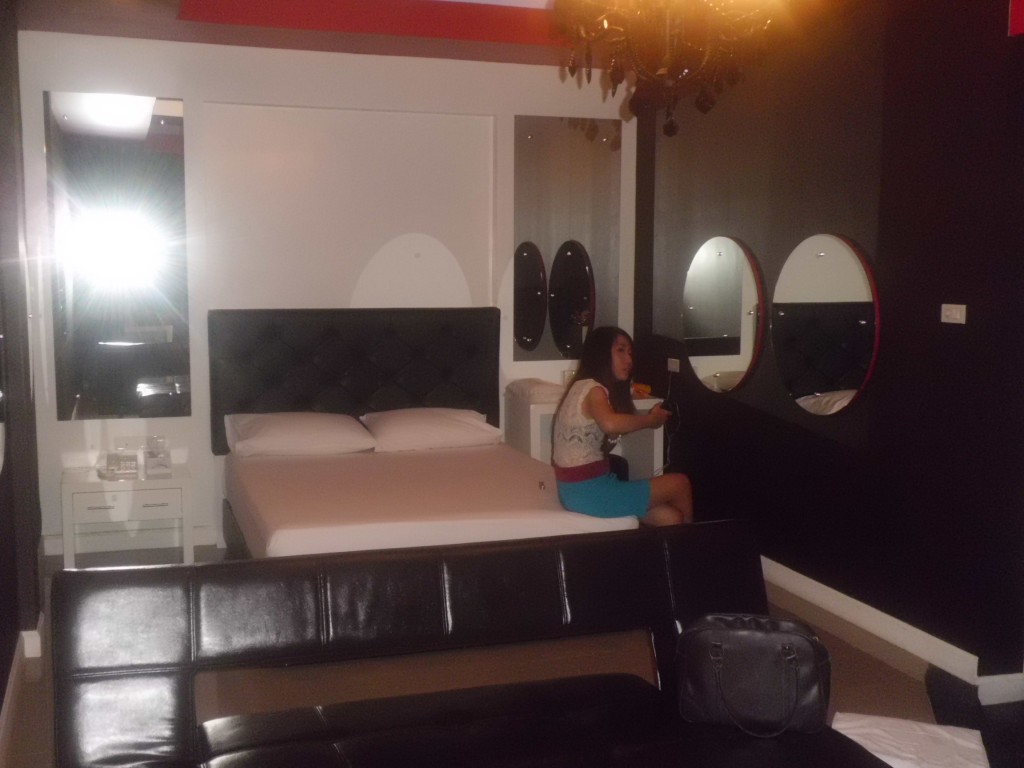 For more images especially of the super vip rooms go to their website here.
Map and Directions to Bises Resort Hotel Chiang Mai
To get there if you start on the super highway from Lotus Kum Tian going towards nimmanheimen it's about 500meters down on your left. There is a small soi with a sign of course, go down the soi about 50 meters it's the only place down the soi.

ดู Bises Resort Chiang Mai Look at larger map
Related Posts: