Kindle Fire In Thailand
Well it's finally arrived, the groundbreaking tablet PC from Amazon and it's called the Kindle Fire. I've talked about the arrival of this Tablet for some time now and now that's it's finally going to arrive is so exciting. The Ipad costs roughly 15,000 baht though this Tablet PC costs only 6000 baht it's an awesome deal. Though only problem is it's not released until November 15, 2011 but you can pre-order the Kindle Fire here.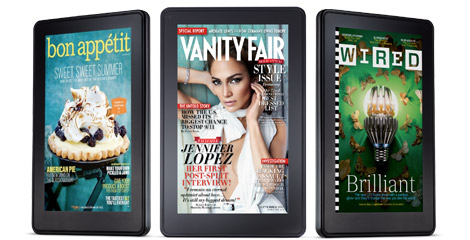 So what makes this Tablet PC a game-changer in the Tablet PC and how will it stack up against the Apple Ipad. Well firstly a lot has to do with price. Apples Tablet PC the Ipad is still not affordable or rather cost effective for billions of people. Sure it's sales are impressive and it has the majority share of the market but this Kindle Fire is much more affordable making it more accessible to more people especially in Asia where even 6000 baht is a months wage.
The specifications of the Amazon Kindle Fire are quite impressive for the cost. It's 200 grams lighter than the Ipad but the screen in a few inches smaller however the display is more more impressive than the Ipad. The battery life only lasts around 4 hours compared to 10 for the Ipad. The storage is only half as well which I believe will double quickly depending on the update of this device. The more people that buy the cheaper they will make this and I can imagine in the next 2-3 years there will be a second Kindle Fire that comes out that will have a larger screen better battery life and will quickly kill the Ipad but it all depends on how many of the initial items are sold. There is no camera however i don't think that's important anyway.
While Amazon are only taking pre-orders for the Kindle Fire in the US only it's only a matter of time before they will allow shipping to Thailand. I'll keep you guys updated when it's available because this is one device that i'm surely going to get.
Amazon may not have Itunes however it is amazon and it has more movies available than on the Itunes. This is a perfect device for say downloading movies to then taking them on the road, you can download roughly 40 movies and take them with you. It's also a reading device as well so you can download all your Kindle eBooks as well. They use the amazon cloud storage which isn't much help in Thailand because of Internet connectivity speeds etc but it's still useful seeing that Amazon will let you use their cloud for free and if you buy the Kindle Fire for a limited time they will let you download movies for free! Though I doubt they will allow you to do that once it's available in Thailand.
If you buy the Kindle Fire and bring it to Thailand yes it will work, it works through wifi so as long as their is a WiFi connection you can use it. The Kindle Fire is awesome and think about it, say your cooking up a new dish at home, instead of printing out or writing out the menu you can simply pull it up on the Silk web browser provided by Kindle Fire then be viewing it while you cook without having to do anything else. How about if your sitting down watching TV and you want to know what something means in Thai, well pull up google translator and type the word in, it's small and convenient to do things like this. The Kindle Fire is going to be more accessible to many people in the world.
Click here to see the Kindle Fire in action or to pre-order the Kindle Fire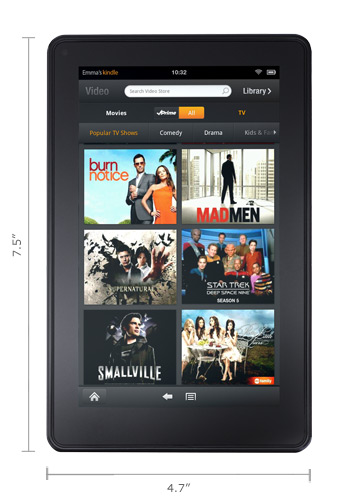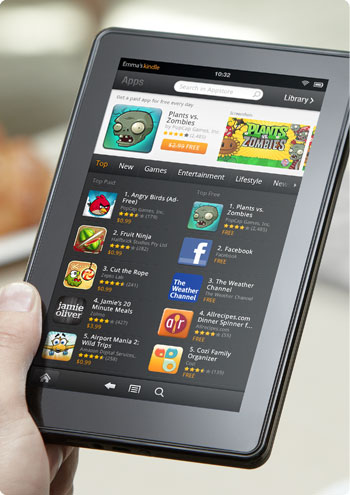 Related Posts: