Chiang Mai is a small place indeed
A friend of mine is in Chiang Mai this week doing some business here and there and playing the field in between and asks me for advice now and then on girls in Chiang Mai which I couldn't be more than happy to help him out especially since this is my turf and I know how things work here.
It's my 32nd birthday in a few months and I'm really giving thought to my future and even dare I say it settling down with only one chick! A Thai friend of mine said gave me an analogy that I thought I'd share here, he said to me that I shouldn't stop everything at once! I asked him why and he said if you drive a speedboat at full speed and stop suddenly the wake from the boat will catch you and you'll drown. I thought this was good advice so I'm going to gradually slow down so I don't drown.
With me slowing down I'm still chatting up girls getting numbers and stuff but I thought I'd help out some guys I know and instead of me doing the deeds I'll pass them off to my friends. I meet this girl on a Thai dating site and arrange her to meet me at an internet cafe  where it so happens my mate is coming to see me at the same time. I'd planned to go to the waterfall with this girl but instead I pull a switch I say I'm going to get my bike while my mate waits with the girl and then call him to tell him I can't come back and to take the girl for coffee then back to his place. I don't think he realised what I did but still he goes along with it and ends up getting a headjob back at his room. Damn I'm a nice guy arn't I!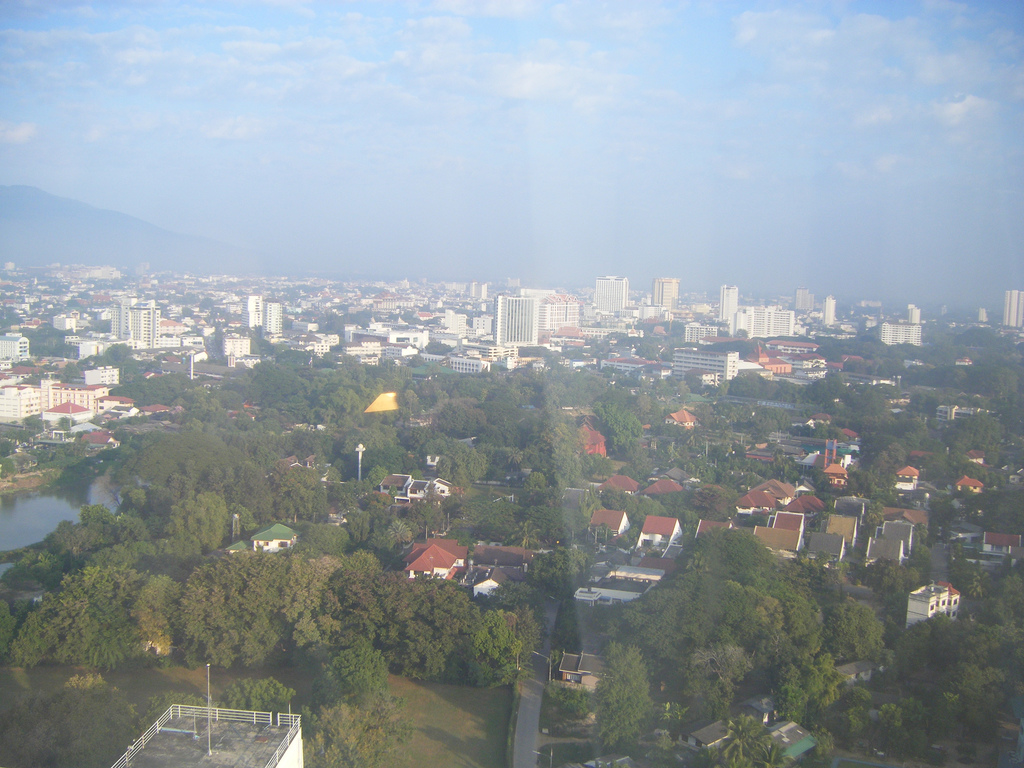 Next day he's lined up a few more dates and with one girl who has some great legs takes him for a drive to San Sai to the market where she's buying stuff for work. Meanwhile I'm with my new girlfriend (I'll have to write a story later about the ex) and her and her friends are meeting up at JJ market later. So I call my mate to come meet us as it'll look good for him to know some good people in Chiang Mai and give him some bonus points for him to score later.
No matter what he tried I think the girl basically ditched him and he's back by himself and joins us back at JJ.  By the time my mate gets there we're sitting about 8 people and there are two single girls sitting opposite us, when I take another look it's a girl who used to come over and bang me and my ex now and then and I'm just glad she doesn't come say something to me because we didn't leave on the best of terms.  We stayed there until the pub closed at 1 but I'm still ready to keep going as we've finished off half the bottle and I feel bad that I havn't helped him out more so I suggest some pickup practice at Hot Shot. It's a weeknight and the place is dead but I make sure I position ourselves by a table with two single girls.
Now I'm just here for observation and to help my mate out who until he came to Thailand hasn't really dated much. So I let him loose and see hit chat up the girl behind us making sure I never make eye contact with them. I'm watching the coyote dancers while he's doing his thing and after about 50 minutes and it being quiet I suggest we try the next stop Spicy which again I don't like either places but for a guy to practice picking up girls it's a good place to start.
So I turn around and the girl he is talking to comes up and says "you are chris arn't you?". Sure, how do you know? She doesn't answer the question but completely freezes up on my friend even after what he was doing was working. The girl seems angry and I can't for the life of me figure out who the hell this chick is in fact I don't think I've ever met her in my life and I've got a pretty good memory.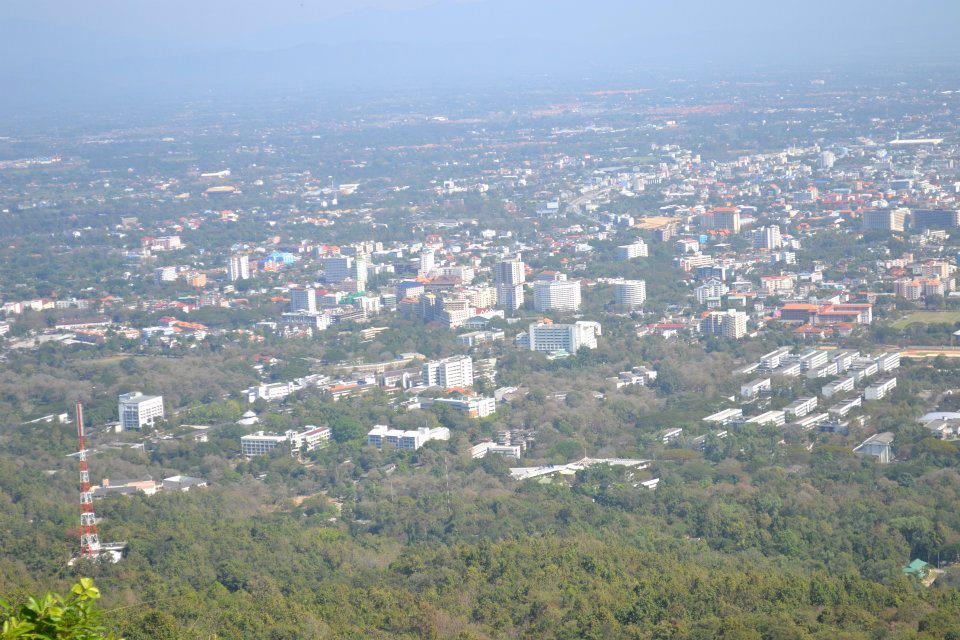 This chick is pretty angry after seeing me so I motion for the door and we are out of there. Getting on the bike those two chicks follow us get on their bikes and the chick my mate was talking to shouts out some obsenity at me in broken English and drives off. My mate isn't impressed that I lost him a potential shag but I said I'll make it up to him at Spicy.
So we get to Spicy and you know I don't like these bar girl chicks and I'm on the lookout for girls slumming it, there is always a few in the club which is why it's worth a shot now and then. So we get in there and I pull up a chair and see the same faces in there as I did the last time I was in there which I can't remember when that was.
We're in the corner and I looked around and there is nothing in there and I'm wondering what the hell i'm doing there (as I always do) but I figure my mate needs some more practice. So I tell him to walk around the room and see if he can spot anything. I didn't see him for like 5 minutes when I get a text message saying he found a few girls that were real friendly and were talking to him.
So I figure I'd go over and see if I can't help him out. I'm just standing there and looking at these girls thinking fuck I know these chicks too, some girl I banged off a dating site and another chick I met randomly somewhere else turns out all 6 of them know who I am and while he goes in for the move the ringleader of the group spots me and again completely freezes up on my mate, geez. I try to go in and see if I can't smooth it over but it's a lost cause I've got a permanent sign on my head that reads "เจ้าชู้ Jow shoo player!".
After this disaster I again motion for the door it's time to leave. I started thinking about it later and the fact that I rarely visit these places,  I prefer JJ monkey warm up and chiq bar  Chiang Mai even though it's Thailand's second biggest city as a foreigner and especially for me it's getting small but like I told my mate, there's a new round of uni students every year who still don't know who I am 🙂
Related Posts: