Dead person floating in Chiang Mai Moat comes back to life
My mate calls me the other day from Chiang Mai and tells me that he's witnessing this person floating dead in the Moat that surrounds the old city of Chiang Mai. Not the first time I've heard or seen for that matter a dead person floating in the moat but then he screams out and starts telling me the person comes back to life!
Well today I found the video of what actually happened. The person was floating with the head up so really was he dead or not? I dunno, I just find it ridiculous that the Authorities just let the guy float there for half an hour and only until they realise he's not dead do they pull him out. Glad it wasn't me in there.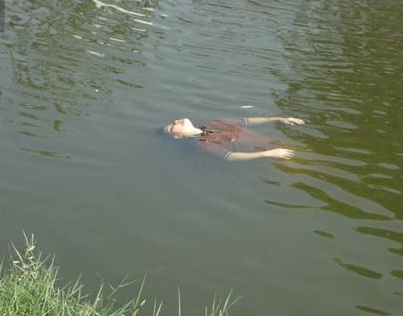 Related Posts: