Hot Thai Bar Girls 2011
Anyone who has been to a regular beer bar in Thailand knows there are witches and there are minxes. Minxes are the hot Thai bar girls who serve your cold beer, play connect four with you, and make you smile a lot. Living Thai has assembled some of the hottest Thai bar girl photo's from around Thailand and is this years pick for the top 10 Thai Bar Girls in Thailand 2011.
List of the Hottest Thai Bar Girls of 2011
#1 Kun
#2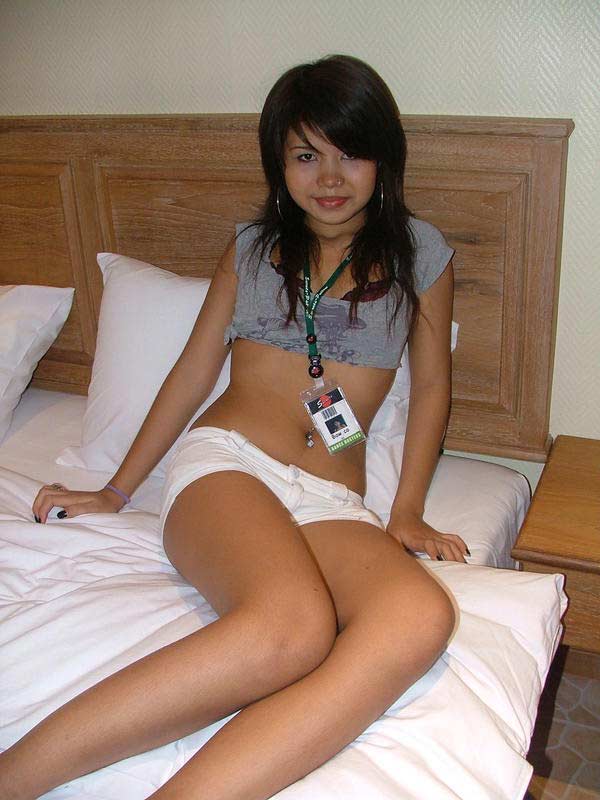 #3

#4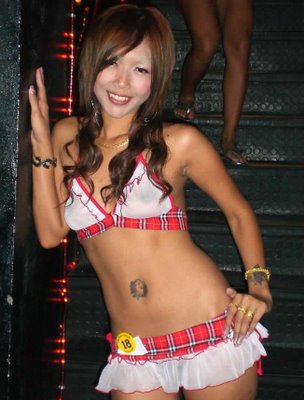 #5
#6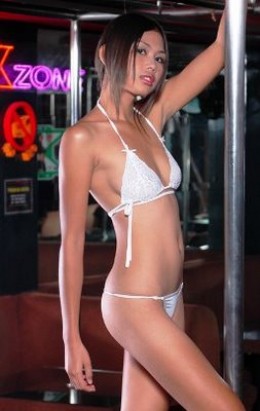 #7

#8

#9
If you think Thai bar girls are hot you should check out the Sexiest girl in Thailand, she's the kind of girl you won't find at a beer bar.
If you have photo's of Thai bar girls and want to get your girl on the list of hottest bar girls of 2012 then please email the photo's to me.
Related Posts: