Living Behind Chiang Mai University – Suthep
When you walk around the old city you'll probably ask yourself "where are all the young people?". If your a young Thai don't work more than likely you study at any number of Universities in Chiang Mai. Chiang Mai University is the most recognized University in Chiang Mai many expats study the TEFL program to get a job teaching as well many exchange students seek accomodation.
Advantages of living behind Chiang Mai Univeristy
As an area for university kids if you want cheap accommodation coupled with easy access to food not to mention unlimited quantity of fresh University girls then Behind Chiang Mai University is the place to be especially if you're young (under 40).
This is a cheap location and far enough from the Old City to help keep your spending under control. Easy access to all of the City.
There are no misquitoes in the area behind Chiang Mai University, because the buildings are on the hill it's difficult for them to reproduce, if you're on the third floor or above you can open your door without a screen.
Disadvantages of living behind Chiang Mai University
Living Behind Chiang Mai university has some disadvantages, nothing is open until 10-11am, apparently students don't eat much in the way of breakfast so you'll have to go down to Nimmanheiman road area for some grub which is only 5 minutes away but still it's a hassle.
It is noisy but not like the old city, there are always kids arguing in the streets very late at night though some might see this as free entertainment. Even though it's easy to get food, don't expect anything that makes you go wow, though here are a few shops I found are really good to eat at. (check the map)
Where to stay Behind Chiang Mai University
There must be 500 seperate apartment buildings behind Chiang Mai University. You actually can't rent in many places. Most places require you to study at CMU or in many places are for Girls Only. You can however rent there if you are a teacher or student, student just means you need an ED Visa that's all.
My most recommended places to stay behind Chiang Mai University is Central Hill Place only because of the price 5000 baht a month they have a small gym and a swimming pool. The rooms really could do with an upgrade but at that price for what you get it's a deal. Lots of Farang stay here too, you can also get food ordered to your room at cheap prices. Next place I recommend is the Ananong Mansion it's good price about 4000 baht a month rooms are big and the police chief owns the building so you know it's gonna be safe. Lots of girls live in here too. If you're looking for something a little nicer you can try the Punna residence which is closest place to Suthep road only a few years old and well furnished rooms albeit small rooms cost around 8000 baht a month and are usually privately rented.
Useful Map for living Behind CMU

View Living in Chiang Mai Map in a larger map
Places of interest
Wat Umong
This is probably the best pickup places in the city if you have some time, best time to go is an hour before the sun sets. You can feed the fish and check out the tunnels. If you can understand Thai go to the tunnels mid afternoon and there's normally a monk in the tunnels talking stories of Buddhist teachings.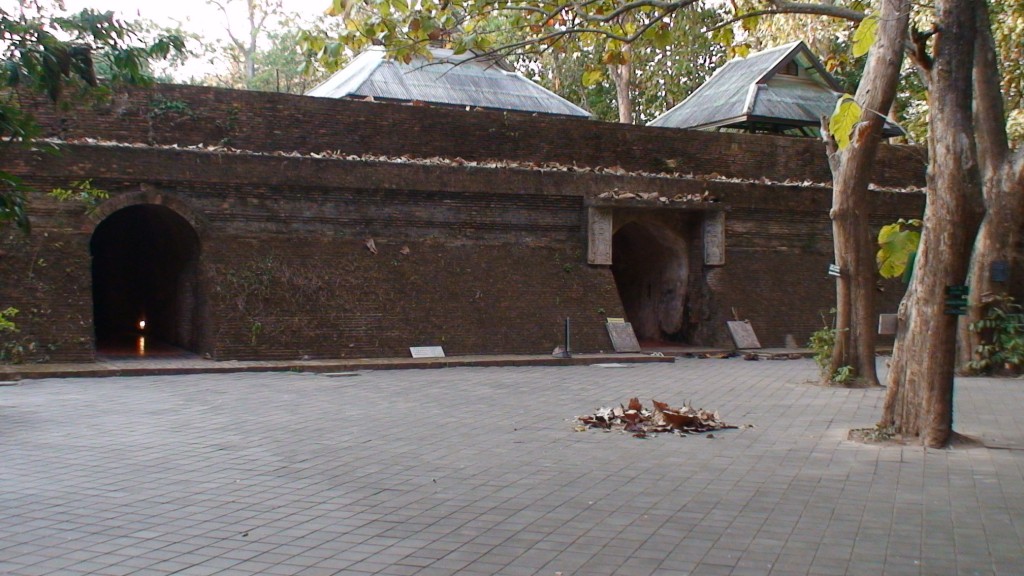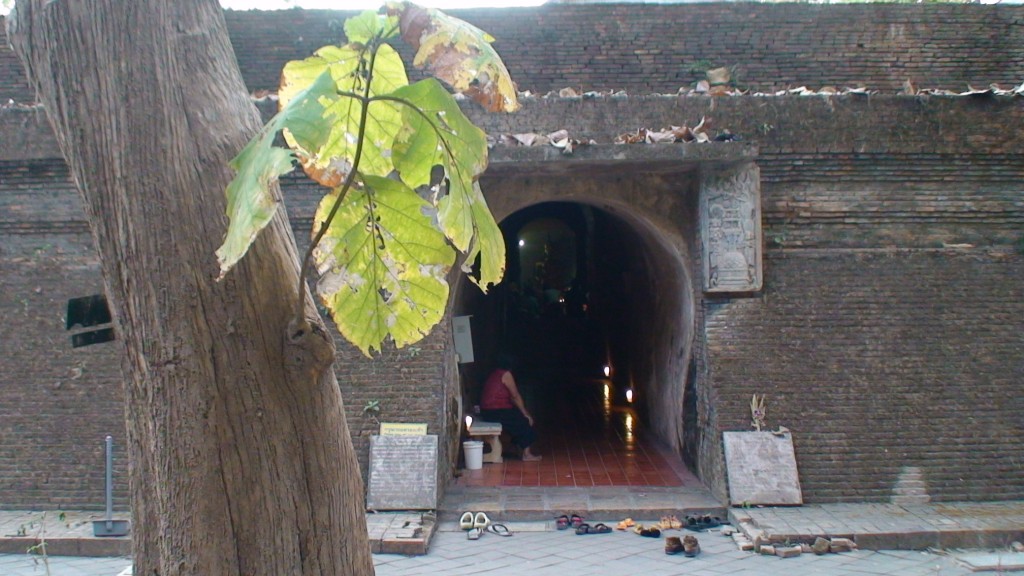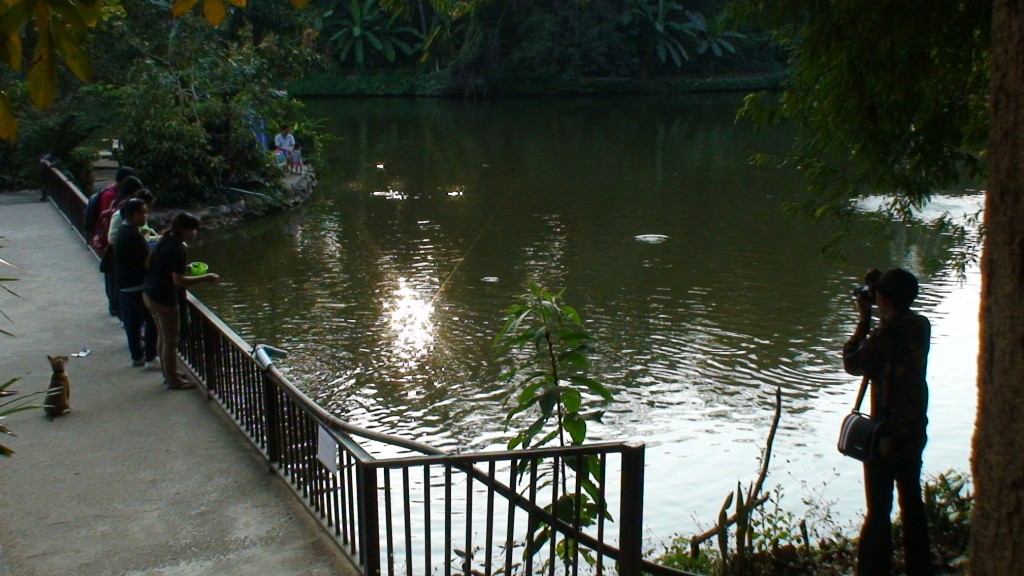 Aang Gaow
Need somewhere to take a girl for a romantic stroll? Or want to try out your latest day game then Aang Gaow is the place to go. I like to come here sit down look at the fantastic view walk around the edge and just relax. This place is the most relaxed places to sit in all of Chiang Mai.

Related Posts: