Nightclubbing in Bangkok
For those guys who love the nightlife who love to go out clubbing then I've found one of the most unique and coolest websites for clubbing in Bangkok! The website is called thbn4u.com and if you don't have your profile on this site then you are missing out! Some of the best party girls in Bangkok are now using this site and it is by far one of the best ideas I've ever seen to come to Thailand.
Problem with most dating sites the really hot girls are not really using them, why? Because they don't have to, they are out clubbing on the weekends and get hit on by a billion guys why do they need to use a dating site? But this unique idea integrates the party scene of Bangkok and encourages girls to get their photos and profiles on the site so they can tag themselves in photos from some of the hottest nightclubs in Bangkok.
If you don't know many people in Bangkok and want to go out and party then this is a great website to hook up with other people, they host events where you can meet up with other members and from the look of the girls on the site and the photos of their meet ups I am definately going to be going to one of their events next time i'm in Bangkok!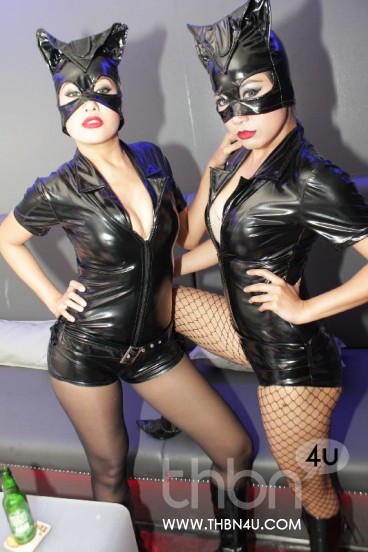 The instant messenger on the site is a little bandwidth intensive so if you don't have a good connection might be a little slow but it does work. But really the whole idea of going out clubbing and getting your photo tagged by someone else is a really cool idea one that is growing and judging by the membership on this site it's really starting to take off. So check it out just click here to get your free profile, they have a VIP area as well which allows you messaging and more access to the site, definitely worth it if your a party animal in Bangkok and just wanna hook up and hang out with other guys and girls.
Related Posts: