The Best Jazz Clubs In Bangkok
I really enjoy Jazz especially with a nice drink but sometimes I just don't feel like getting all dressed up to go to one, and that's what you feel like in the Bangkok Jazz scene. Nonetheless there are some really great jazz bands local and international acts in Bangkok and this is the list of the Best Jazz clubs in Bangkok.
Bamboo Bar
www.mandarinoriental.com
Sun-Thu 11am-1am, Fri & Sat 11 am-2am
This 50 year jazz club in Bangkok is still going strong the Bamboo Bar is like a blast from the past the room has this jungle theme with bamboo, palms, and furry patters. It's not big but it's busy.
Brown Sugar
www.brownsugarbangkok.com 6pm - 1am
In a new location near Khao San road this legendary jazz venue, the front of the building looks really great kind of like an old school cinema but the action comes alive on this inside with 6 house bands and loads of space, Brown Sugar gets a lot of quality international acts.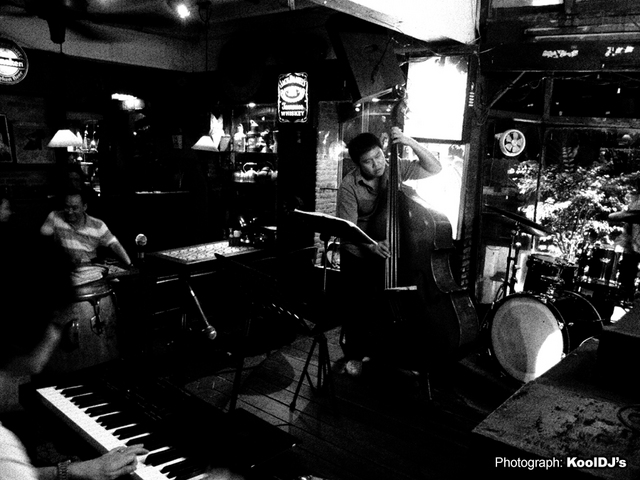 Diplomat Bar
www.conradbangkok.com
Sun-Thu 6pm - 1am; Fri & Sat 6pm - 2am
I like the funky stylish decor and teak sofas and the chandelier hanging over the massive round bar just looks right in this legendary jazz bar in Bangkok. Must go for happy Hour 4-7pm. Real embassy crowd lots of suits.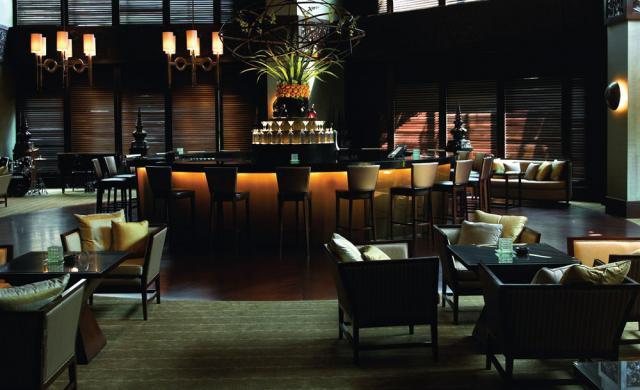 The Living Room
www.thelivingroomatbangkok.com
9am-12am
Definitely the place to recline in leather couches sipping on some cognac, the living room is a very stylish place typically of an older crowd. The band here is really good.
Niu's on silom
www.niusonsilom.com
5pm - 1am
Looks like a place you'd see straight out of New York and a really good choice for those wanting to just step into the Jazz scene in Bangkok.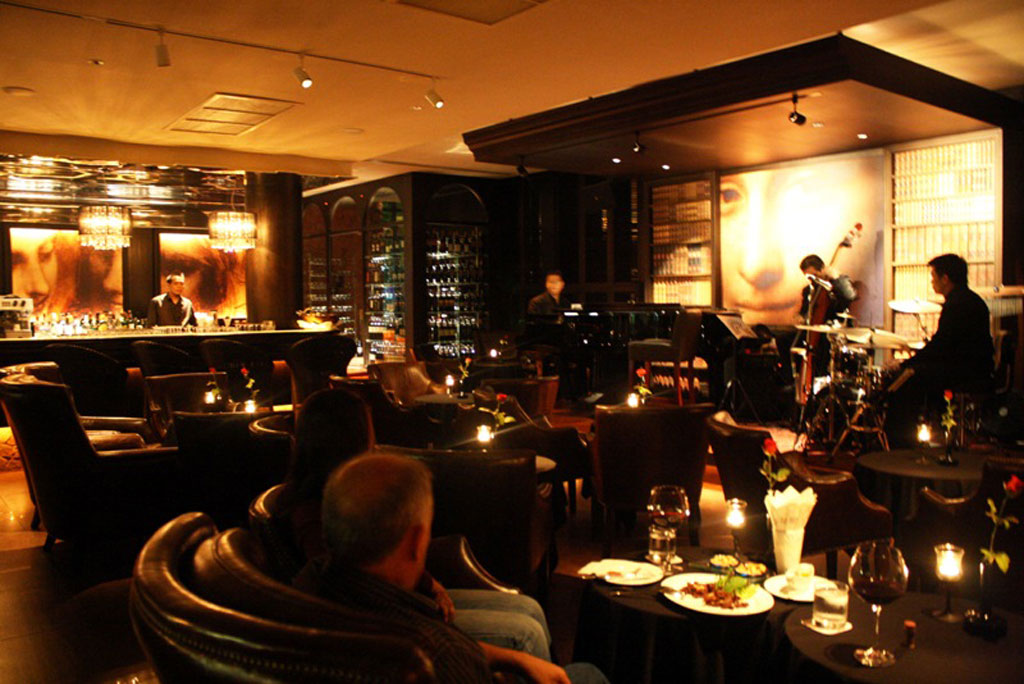 Related Posts: