Private Sang Som Coyote Party Chiang Mai
It's my birthday and I'm having a Coyote party at my favourite karaoke house Lee Lah in Chiang Mai, you are invited to come. I'm no longer doing the meetups like I used too because too many people is not much fun, more smaller intimate parties are much more fun, in fact I KNOW you will have fun and if you don't i'll give you back your money!
How the party plays out:
You arrive at Lee Lah just before 9pm where i'll be waiting for you. You have a welcome drink and wait for the rest of the guys to arrive. You'll then be ushered into the private party room which has a sound system and video library of coyote girls dancing. I will personally pick the girls to come to the room with you. I know the girls there and will ensure you have the best time by having the right girls who know how to party and make you feel extremely welcome. While the girls dance and give you lap dances they drink and get drunk, the more drunk they are the friendlier they are hence the Sang Som! Again if you don't have a good time i'll give you you're money back!
Don't drink Sang Som? No problems Leo Beer is available included in the cost.
Friday 31st August 2012 
What you get:
Unlimited Sang Som + Mixers
Not one but TWO girls to party with
Private Room (room capacity 3 guys + 6 girls) (multiple rooms available)
Everything included nothing else to pay!
ONLY 3,000 baht Limited Seats available!
Click on the image below to buy your ticket now!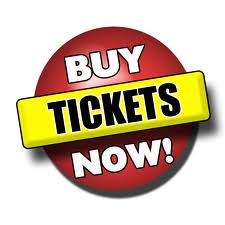 Vip Members at LivingThai.Org website get a discount of 10% (Log in For Discount)
Private party starts 9pm ends 1am you will be sent directions or help with transportation once you've bought your tickets.
Any Questions regarding the party please contact me.
Related Posts: