Chasing Thai Bar Girls
Playing the game in Thailand is pretty easy a $1000 a month stipend you can have a place to live all the food you can eat and combined with a smart phone you can pretty much get laid as much as provided you put in some effort. But when you couldn't be bothered to put any effort in and you'd just rather buy the services of a bar girl you'd think it would be "less effort". But it isn't!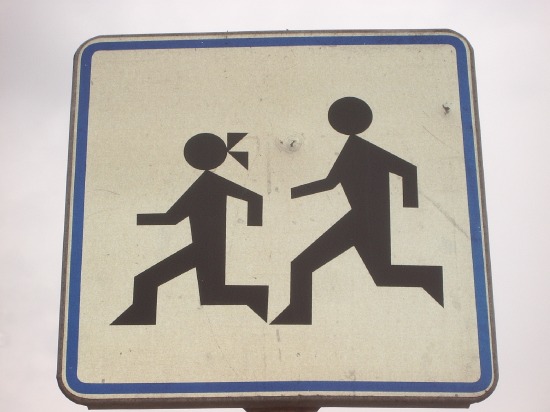 That famous saying not sure who made it up "you don't pay a whore for sex, you pay for her to leave". This is true to a T and in most of societies that's exactly what you do you find a hooker you pay for sex and that's that. While in Thailand this is true if you go to the soapy massage parlors or grab some street hooker, Thai Bar Girls on the other hand and more work than one realizes.
Another great saying "You don't lose the girl you only lose your turn" and this especially applies to bar girls in Thailand. See most the bar girls and go go girls while they may be fairly easy to buy you won't get the same experience as if you've built a relationship with her beforehand and that's where i'm getting to my point about chasing bar girls.
Like the saying goes you only lose your turn. The problem is there are so many guys trying their turn especially if she is quite the looker that you really do have to chase the good ones. Does that even seem right to you? Chasing hookers? Isn't it just cheaper and better to chase normal girls? I've had plenty of paid sex and non-paid sex and to be truthfully honest the free sex was almost always better.
Related Posts: