Differences between Thai Guys and Farang
You know when you meet that Thai girl and you ask her why she's looking for a Farang boyfriend nearly most of the time she'll say that she tried Thai guys but it didn't work out so now she's going to try Farang. Honestly I don't like that answer at all because it makes Farang look second best. I don't want to be choice number 2 but with this limited number of Farang in Thailand and the endless number of Thai men it's just a reality.
Then the Thai girl rattles off all these reasons why she feels that Farang are better than Thai men. Most of those reasons I have to laugh at especially when I know a hell of a lot of Farang that live in Thailand. For example Thai girls like to say that Farang only love one person. Well most guys I know that is true but it doesn't stop them from fooling around with a whole bunch of other girls. And that one girl that he appears he does love he probably doesn't at all it's just for the time being.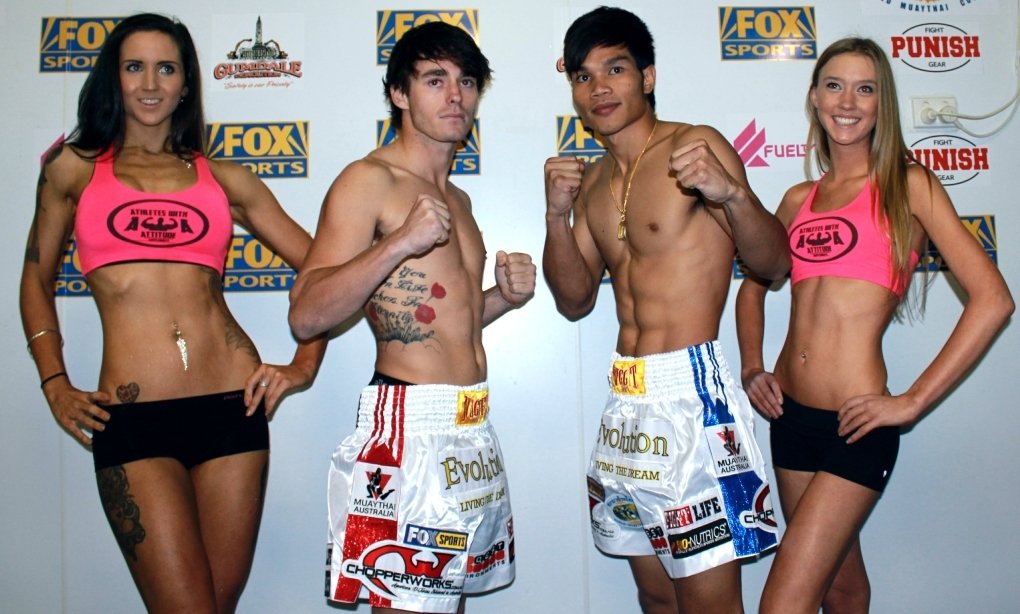 While there are some really good Farang out there who find a girl and only ever be with that woman I would and i'm sure you would agree that the majority of Farang in Thailand are those who believe being faithful means wearing a condom with all the other girls. I have to admit i'm one of those guys.
But if that's what the majority of Farang are like in Thailand then why don't I ever hear from Thai girls how decietful and playboy style Farangs are really like? Why don't you ever hear about the Farang that was sleeping around with a million other girls while he was with her? Why is it when you ask a Thai girl why she likes farang she doesn't reply with negative comments about farang and what those guys have done to her also, it always seems to be about how bad the Thai guy was.
I'm still not sure why which is why I'm opening this up for debate so if you have an answer please let me know in the comments what you think. All comments will be approved.
As for the differences between Thai guys and Farang here are some I've got already.
Thai guys won't pay child support
Farang don't want to pay but are forced to by the government
Thai guys drink all the time
Farang do too we just don't get our girlfriends to pay for it
Thai guys have Mia Nois
Farang just have sex buddies last thing we want is another wife
Thai guys will leave their girlfriends for another girl
Farang will keep their girlfriend and still see the other
Thai guys go to Karaoke for White Chinese looking girls
Farang go to beer bars for Dark Isaan girls
Thai guys will beat their girls
Farang will mind fuck them
Thai guys will sleep around on their girlfriends
Farang don't want a girlfriend so they can sleep around without any guilt
Thai guys will lie to the girls
Farang don't have to lie, they are in limited numbers so the girls have little choice
Thai guys get the girls to pay
Farang pay for everything
Related Posts: