Free Beer Free Food Bodypaint Thai Girls
Looking for a night out with the boys? How bout free beer free food Thai girls with body paint and a genuine Thai porn star? Well you might want to come along to the grand opening of Bang Saen 2.

The poster below is posted on the door of the cafe and I called to check with the manager about what's going on and she said that Cherry (the porn star) will be at Bang Saen 2 on the 1st then at the original Bang Saen on the 2nd. Get there before 10 and you get the free booze and food but tickets are 300 baht so not exactly free but pretty cheap all the same.
This weeks Thai girl of the week is going to be of course cherry so after you check out the photos and want a chance to meet her live come to the grand opening!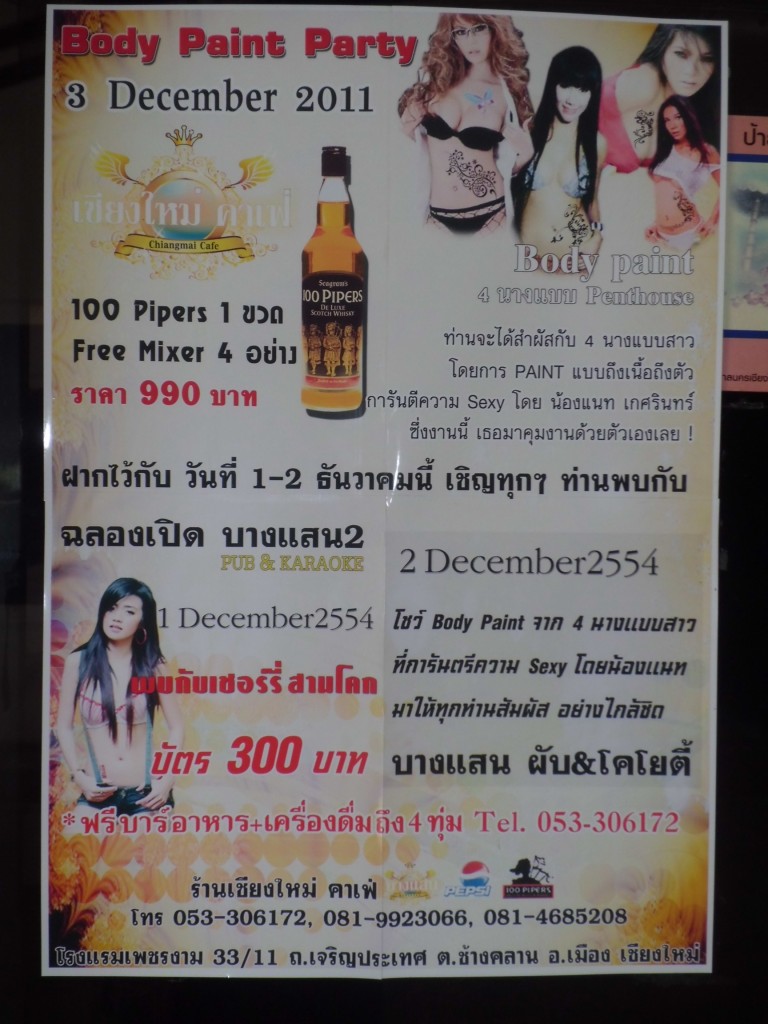 Check out the  Monger Nightlife Map for Chiang Mai for the location of the Baan Saen 2.
Here is a sneek peak of what to expect for the Thai girl of the week Cherry you can have a chance to meet her if you come to the grand opening.

Here is a teaser photo of Cherry what to expect at the grand opening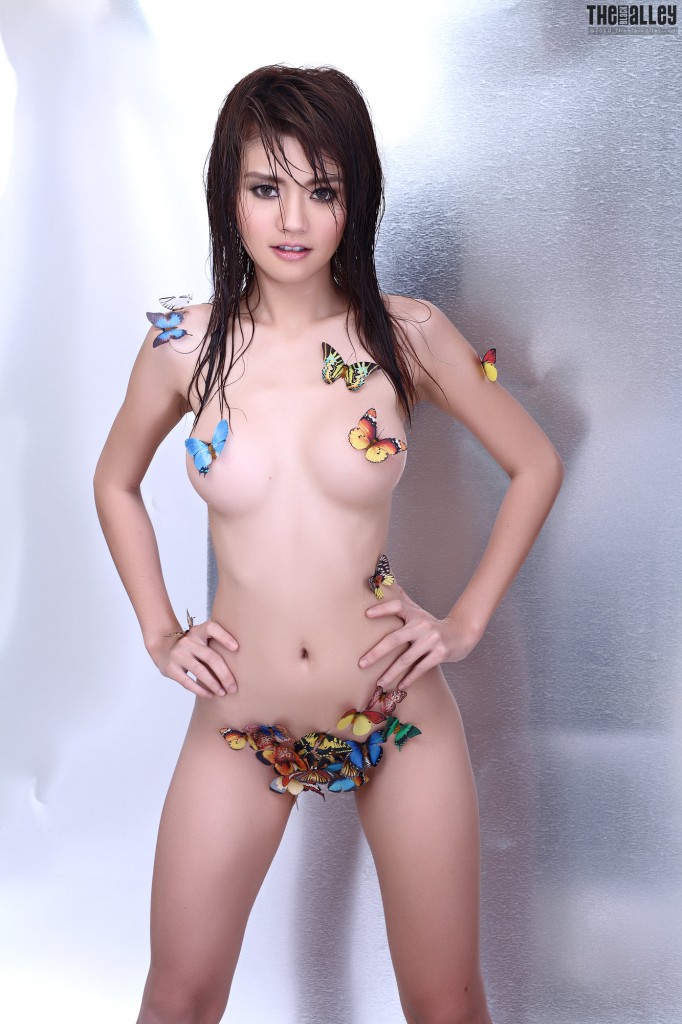 Related Posts: