How and where to Hire a Coyote Dancing Girl Thailand
Ever wonder where they find the girls that dance on the back of cars at car shows and various festivals. How about the ones that dance in the clubs typically Karaoke joints of Bangkok. Well I'm here to tell you exactly where you can hire coyote dancing girls for your next party or festival.

Before I get into where to find them let me explain exactly what it is a Coyote does and the Thai definition. A Coyote is a dancer not one you'll find on Broadway, her skill is that she dances sexy. Typically she will wear the skimpiest of clothing and it's her job to make the crowed go wild. You won't find any slob coyote dancers. Her career is pretty limited in terms of time and normally does the job between 18-26 depending on her looks at any particular stage. A coyote dancer typically stays in the job longer than any other job say a pretty girl, massage girl, or bar girl. This is because she's dancing more than she's drinking and looks after herself much more. Though drugs are pretty ripe in the industry because they can get overworked and to overcome the shyness typically a Thai inherited trait.
A Coyote dancer can get paid anywhere from 500 baht to 8000 baht per hour and is usually done by the hour more so than the day which pretty girls are usually paid. A hardworking girl with good connections can get a lot of work and if she does a good job on stage can earn extras in tips. Pre-requisites are easy, easy on the eye, good body, willing to wear practically nothing and be able to move your body to the crowds enjoyment. If I was a Thai girl in Thailand this would be the job for me!
Where to Find Thai Coyote Girls
So if you have a job for a Coyote girl and need to find one it's not so hard these days using the Internet. 30 years ago you'd have to go through an agency though these days you can hire yourself. I still recommend going through an agency though because we all know how flaky Thai girls are even if your paying them thousands and thousands of baht. Though an agency will charge you upwards of 1500 baht per hour however you won't be left without a girl. Try the following websites (all in Thai language though use your translator to check them out).

http://www.coyotejob.com/
http://www.coyotethai.com/
http://www.bangkokcoyote.com/
Photos of Thai Coyote Girls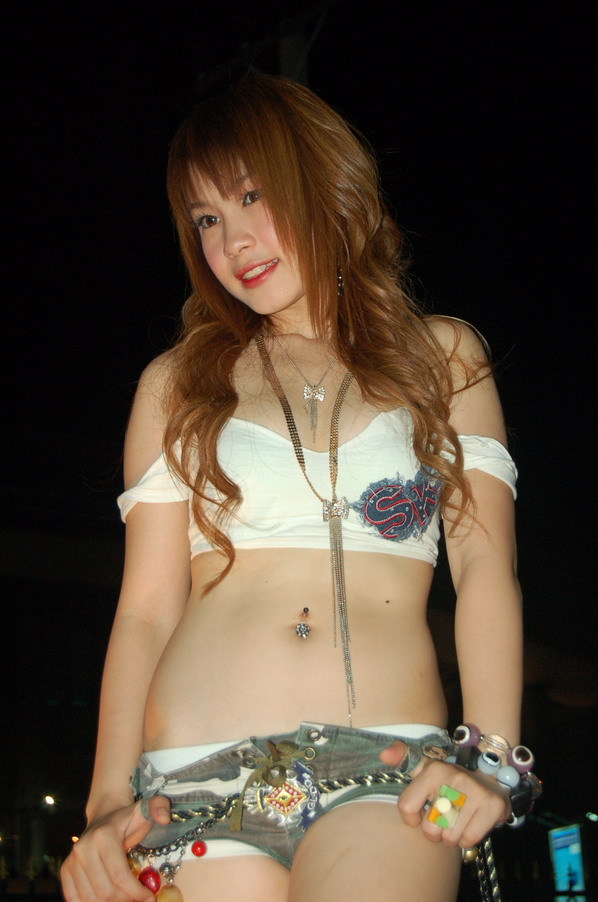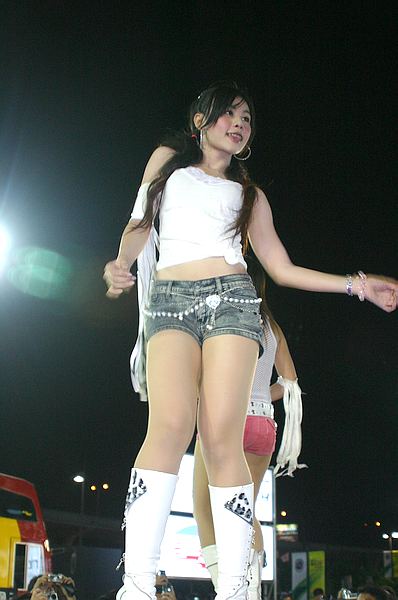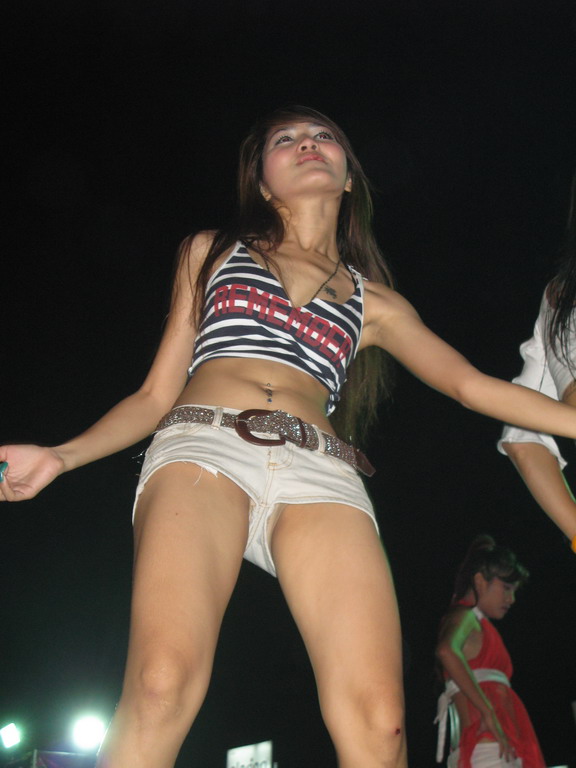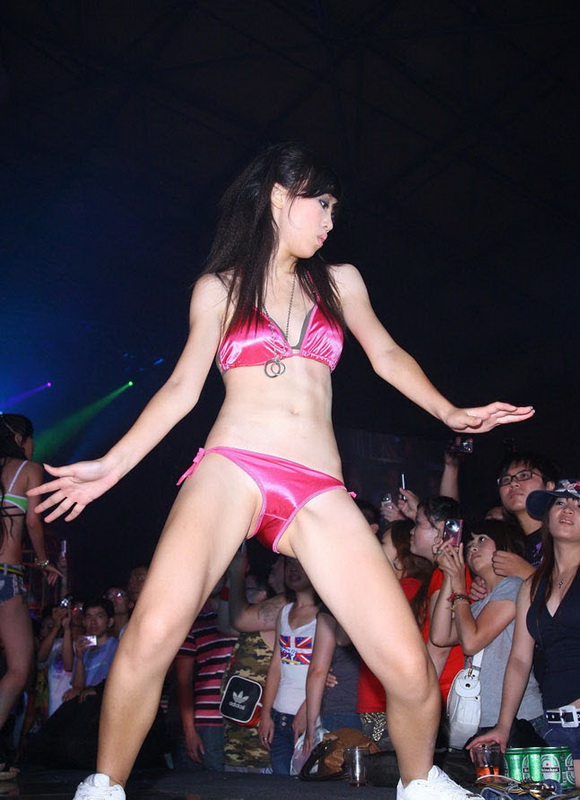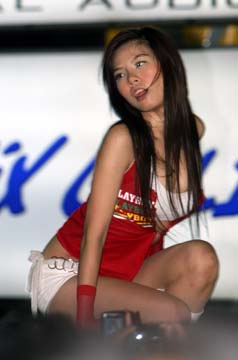 Video of Thai Coyote girls in Action
Related Posts: