Why I moved back to Chiang Mai
Almost three months ago I moved to Pattaya and I wrote about my reasons for the move in the post Why i'm moving to Pattaya. There was a mixed reaction from you guys some were for the move citing that Chiang Mai was too boring and the negatives where from guys who just think Pattaya is a shit hole that is only worth visiting for a week at most. But now I've moved back to Chiang Mai so all the naysayers can now say "I told you so".

In all honesty Pattaya was super fun every night was a party the clubs are really fun the go go bars better there is a vibe in Pattaya unlike anywhere else. Sure it's expensive a super fun night out might cost 6000 baht+ but you get your moneys worth. Living in Pattaya without going out to the clubs go go bars and beer bars though it's just like living anywhere else, actually it can be better because there are so many great places to eat the plates are big and it's really good value.
So my initial plan for Pattaya was first to have a good time, secondly was to map it out as I'd done Chiang Mai but I realized that it's all pretty much the same I went to every single go go in and around walking street Metro all the sois up and down beach road even had more than a few rounds in Soi Six had a few girls from the Thai frequented soi 8 Theprahsit even ventured around the dark side to more than a few Thai karaoke's and bars around all the bars in Jomtien and the G clubs and bars on the hill. In fact in 2 months I pretty much had seen everything. Pattaya is a small place indeed.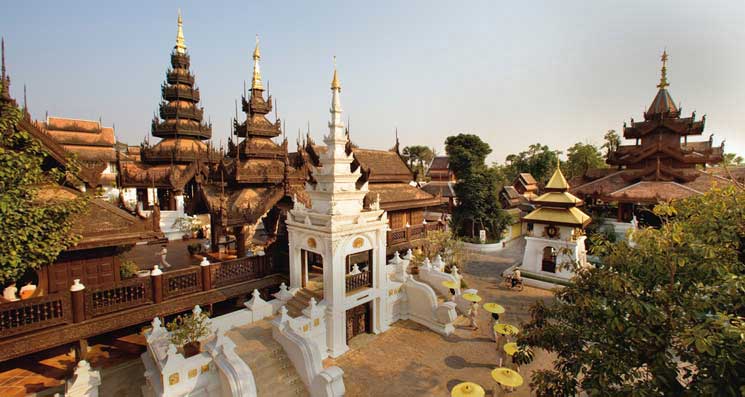 Sure there are 100's of go-go's and beer bars and thousands of girls but really it's all the same and there is nothing challenging about it. Want a challenge try to score a girl from Chiang Mai university one that doesn't work in the Karaoke's that is. Now there is a challenge. So I'm in Pattaya and day in day out is the same and the girls omg don't get me started. 90% of the girls in Pattaya are from the isaan region have dark skin uneducated and are boring and I mean really boring. If your not drunk in the club or having sex with them there is nothing there. Some guys like that look but really doesn't do much for me and I'd typically take two at a time just to make it more fun.
Now I'm the kinda guy who enjoys a chase which is why I like Chiang Mai so much because it's not about the money to the girls there it's not so fake and I actually have fun meeting new girls and seeing what I can get away with. In Pattaya the most fun I had was when I got revenge on a thai girl scammer which was more thrilling than anything.

I'm still working on my guide to Pattaya but since I have mates on the ground there now and with the use of the internet I can still continue the guides without being down there. I'm not saying I'm never going back to Pattaya I will continue to go but as for living there for now it's not right. A good friend of mine said to me that I need to give it a few goes before it sticks, so maybe I'll end up back in Pattaya or maybe I need a few more stabs at it but right now I'm going to call Chiang Mai home.
So i've been back in Chiang Mai about a week now and met up with my old friends both Thai and farang and somehow it just feels right this is home.
Related Posts: