5 Hybrid Notebook Tablet Laptops with Windows 8
A few months ago I bought the Samsung S4 and I must say the smartphone thing makes travelling easier. Directions and booking hotels checking email it's fine. But sometimes on the road you want something a bit more than a phone. Watching a movie or banging out a long email the phone just doesn't cut it. I've been lugging around a laptop for years and one thing I'd love to have is a touch screen.
After understanding my needs and what I want/need I've narrowed my choices down to 4 devices that I think will work well for what I want. I added another device on here because I'm looking for a hybrid tablet / laptop notebook. I don't want something too but I need something with a touch screen.
So here are my choices, I haven't decided which one so please let me know in the comments your thoughts if you think i should get one of them or something else.
IdeaPad Yoga 13
This is my number one pick, the yoga 13 it's the perfect size for what I need it's just like a mini replacement of what I already have but with touch.
Samsung Series 7 Slate
I already bought one of their phones works quite well so looking at the Samsung Slate, running on a Solid State drive makes this beauty very light. If i'm at home I can dock it or use it as a pad while i'm on the road. I just don't think it's powerful enough to do some of the things I want to do, thoughts?
Dell XPS 12
I like this device it's kinda like the Yoga but with a strange looking swing arm. The specs are right for what I need to do with it but if the screen was just a few inches bigger.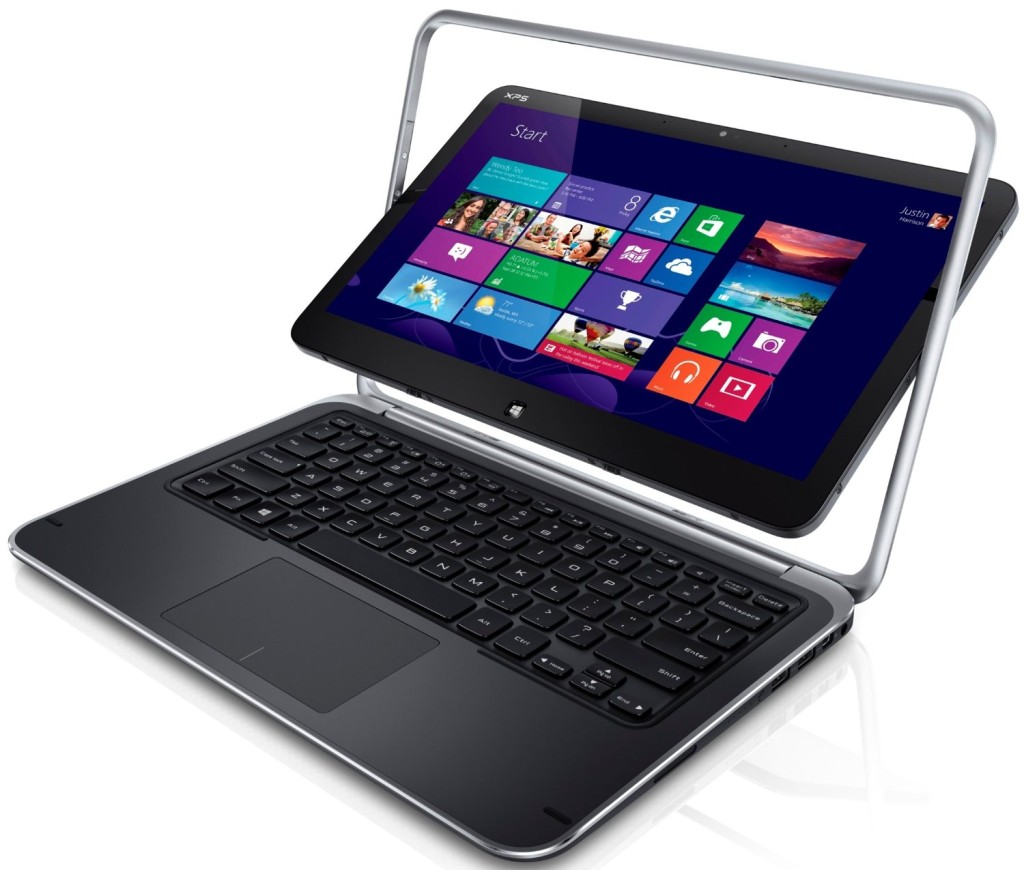 Acer M5-481PT
Reason why i'm only looking at the touch options is because there are heaps of times i'd rather just touch the screen, make a picture bigger or whatever that sometimes it's just easier than using the mouse and keyboard. The Acer M5 seems to do this perfectly without making it a detachable tablet.
Sony Tap 20
Sony Vaio computers, never owned one but I'm always impressed with the quality of their finish. How well the electronics actually stack up I wouldn't know (comments please) but the Sony Tap looks impressive to me. Not exactly a laptop for carrying around therefore it's not even an option for me but for the biggest tablet computer I've seen there's gotta be someone who needs one in their home.
For more information about the Sony Tap check out it out here
Related Posts: