Evil man from Krabi Video
Viral video Evil man from Krabi has forced thousands of cancellations on the small Thailand island. The video is in response to the Thai male tour operator who beat and raped a 19y/o Dutch model from Holland. The video has seen almost half a million views and sparked many angry protesters on Youtube. Personally I don't see what the big deal is. The guy is out on bail after changing his plea (yeah he did that so he go out) but the case will go before the judge and he'll get his sentencing. Do you think he over reacted? I don't think he over reacted but the video is kinda gay he should have just be real either way he's attracted a lot of attention to the case and we'll see what happens to it.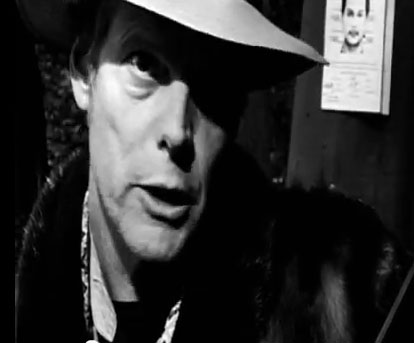 The Thai police down in Krabi have obviously seen the video after it has gone viral or maybe it was the Dutch father who told them he's going to make the video so they posted their own response. The video below is their response. Did she get raped? Well it's for the courts to decide and the evidence presented.

Related Posts: