Should you have a girlfriend in Thailand?
The lines are pretty divided when it comes to having a girlfriend in Thailand, the question is so broad and crosses many ages. I know young guys in Thailand without girlfriends and as many as older guys without girlfriends either. Then there are guys who move quick into a relationship some never seem to find one, then there are the white hat players those making good plays without upsetting anyone and the black hat guys scamming their way into literally hundreds of girls. Is it better to have a girlfriend or not?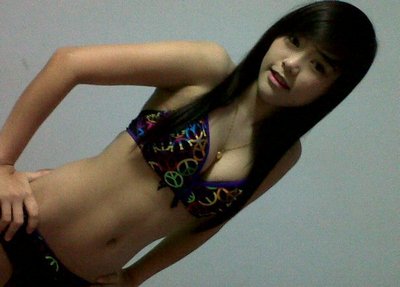 Guys in relationships in Thailand
I've seen so many guys with relationships here in Thailand and not many of them seem to be very happy or they say they are happy but can't seem to do anything they want when they want it because of the misses. Some guys have complained about the ball and chain back home only to come to Thailand and simply find a replacement. If they are happy then that's fine but there must be some that arn't.
Guys without girlfriends in Thailand
There are a lot of guys in Thailand that have simply made up their mind that they no longer wish to have a girlfriend. While some guys might have been divorced several times others have never really had a girlfriend and simply don't want or need one. These guys can pretty much go and do whatever they want and go after any girl he wants as well but then if you have a girlfriend you can still do the same if you want.
Personally I prefer a girlfriend someone I can talk to which not only helps my Thai but helps clean the place as well 😉 I know this is a short article because really I'd like to know what you think, should you have a girlfriend in Thailand, what are the pro's and con's work, are you in a relationship at the moment how's it going.
Related Posts: