Why I hate Toms
I'm a pretty easy going person open to new ideas and attitudes I try not to judge peoples choices even if I have my own opinion basically people can do what they want I don't give a rat's ass. But one thing I can't stand are Toms I won't talk to them and don't want nothing to do with them!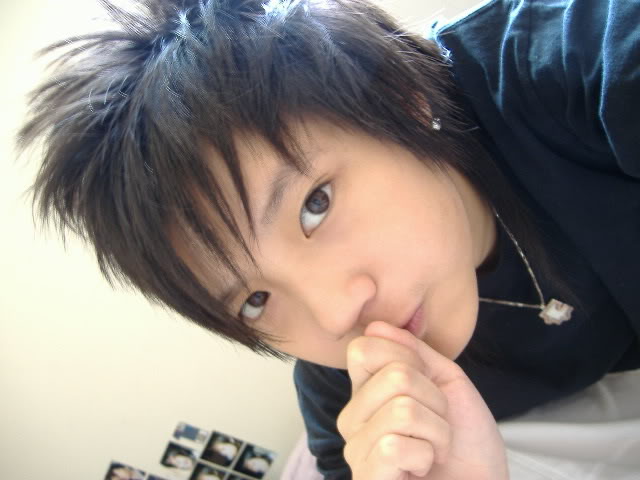 First of all a Tom is what we would call a butch lesbian. I guess Thai people took up the word Tom to describe a Tom boy that is a girl who prefers to do things like guys. Only problem is the Tom boys I knew back in the west would actually hang out with guys and do stuff with the boys and didn't dislike men at all, they actually wanted to be one of the guys.
Why don't Toms use the men's bathroom?
In Thailand though Toms are only ever seen with other girls, they still drive like other girls, they buy guy clothes but the shops they buy them from only cater to other Toms in a typically all girls clothes shopping area. You don't see Ladyboys in the guy's bathrooms do you? They use the women's so why don't Toms use the men's bathrooms huh? If they need to sit down, we have a place for them to sit in there; you're not a guy until you can piss standing up only with your zipper down.
Ladyboys are cool man, their always good for a laugh they know how to make themselves look good and actually put a lot of effort into being friendly and most are good looking in Thailand at least. But what about these Toms, they've chosen a gender role unlike any other, if I'm super ugly I'll just be a Tom that way I feel better about being so ugly.
I hate seeing some super hot tall slender Thai chick walking around with some short ugly Tom I mean if your going to hate someone hate on the people taking all the hot chicks! Where do these Toms find all the hot chicks man, honestly it's less often you'll see a Tom with an ugly chick than you will with some stunner. Props girl/guys for getting the chicks but I still hate you!
So why hate men? When Thai's talk about Toms I'm always asking why Toms hate men? Most stories revolve around some guy attacking her or it hurt or something but then it's always mentioned that they hate men. So dammit if your going to hate me for being a man I'm going to hate you for being a Tom!
Related Posts: