I got bit by a farang at Spicy and other drama
I've seen more drama this week than I have my entire stay in Thailand and last night topped the cake when some Farang bit me at Spicy nightclub. I'm there with a few mates and I can see other guys I know around the club and as usual I'm not really talking to any girls just there cause my mates are there you know. So I'm standing there minding my own business getting my groove on when some chick starts dancing behind me I don't know who it is I figured it's another bar slut that doesn't know me when boom! This chick grabs me and bits me on the back at first I thought it was playful until the fangs started cutting deep into my back and I scream out F*&K! I turn around and let this bitch have it, I'm going ape shit at her and she starts yelling at me "I'm not Thai!". Man I don't care I'm still telling her off cause it bloody hurts!
Then she tells me to Fuck off and I tell her off again in Thai figuring I'll just get my frustration out and things won't escalate and she yells at my "I'm from Singapore Idiot!". OMG what a total bitch. One of those hairy arm pit bitches wearing one of those Vang Vieng T-shirts all those idiots seem to wear here in Chiang Mai so I kinda believe her now that she isn't Thai. So what's up with that? I can't believe she bit me but I'm a little drunk and I figure it was ok until I wake up this morning and her teeth marks are etched into my back along with a big bruise. She either didn't like me or it's some weired come on they have in Singapore I don't know anyone else have that happen to them? Anyone live in Singapore know if this is normal?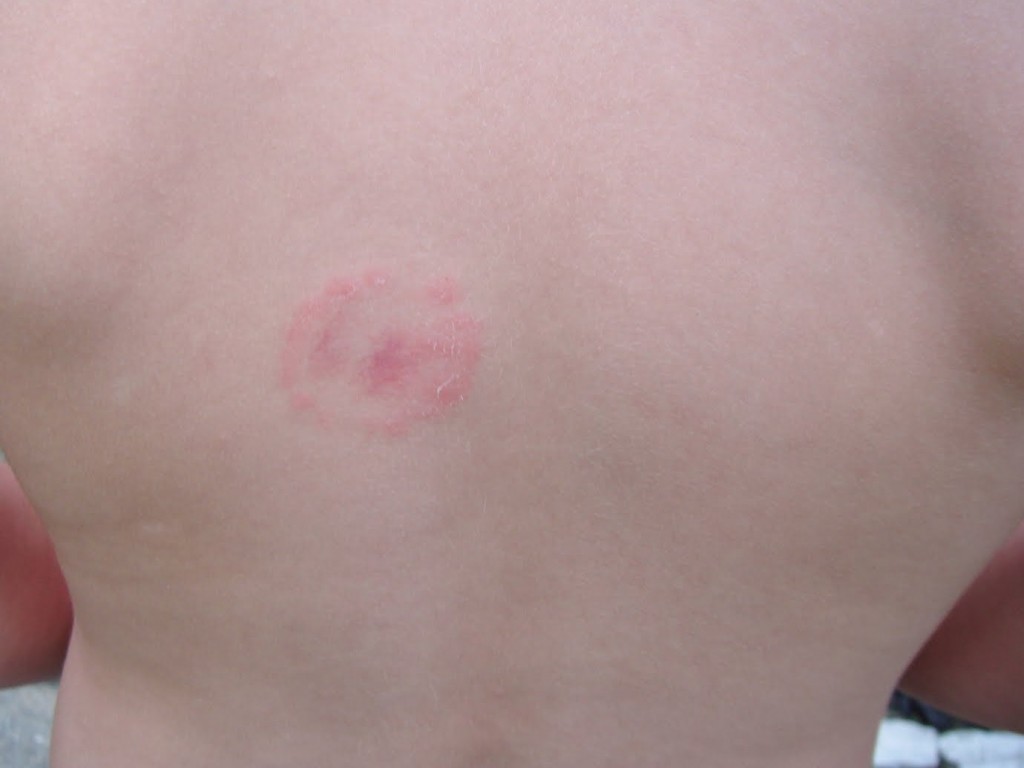 So I turn around and talk to my mate and try to forget about it when I see her walk off and this wanker comes up to my mates g/f and tries to hit on her. We're in Spicy so you kinda expect that ey I don't think anything of it but I try to help the guy out by you know giving him the head twist letting him know he's wasting his time and should move to the next girl but of course he doesn't get it and keeps going I'm laughing at it now because tourists who come here are stupid or something like that moron from Warm Up who just didn't get it. If you try to hit on a girl and there's a couple of guys standing around looking at you shaking their head giving you the motion to fuck off then fuck off this goes for anywhere in the world and you don't need to speak any language or have any words exchanged. The fact is the stare and the head motioning isn't because the guys doing it are cunts in fact their doing it to try and save your time. In my mind it's better to get a heads up from a guy than it is to get shot down by a girl. Two dumb asses in one night I don't even know how I ended up there.
Related Posts: