Expat Bar Chiang Mai | The Secret Garden
Are you sick of meeting up with your mates at the Loi kroh beer bars, U.N. pub and other places inside town? Well I found a really cool expat hangout that's not only popular with westerners but Thai's as well. Has free pool table tables and the best ribs in town. They have tables that are actually comfortable to sit at and the music isn't loud and the service is excellent as well as prices reasonable. What I like most about this expat hangout is there are no Tourists! People like to come here because it is local, you can relax and meet people that live here rather than listening to some tourists late night fight at spicy. Most people come here to have a western meal and a yarn with the owner Torry.
If your looking to have a cheap beer and meet other local expats without the scene of a girly bar then The Secret Garden is worth checking out Male and Female alike.
Torry also said for new customers if you come to the bar and Torry (the owner), if he is around then mention Chris from LivingThai.org and you'll get a 10% discount! It's also Torry's b'day on the 21st of August so be sure to pop by and say hello.
Please Also Check out his website:  www.TheSecretGardenCM.com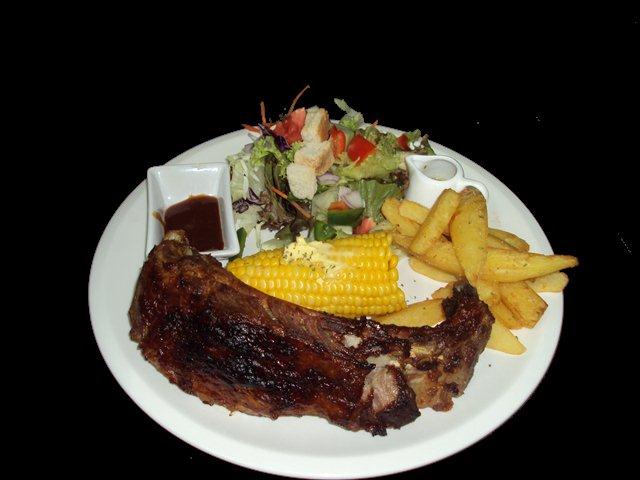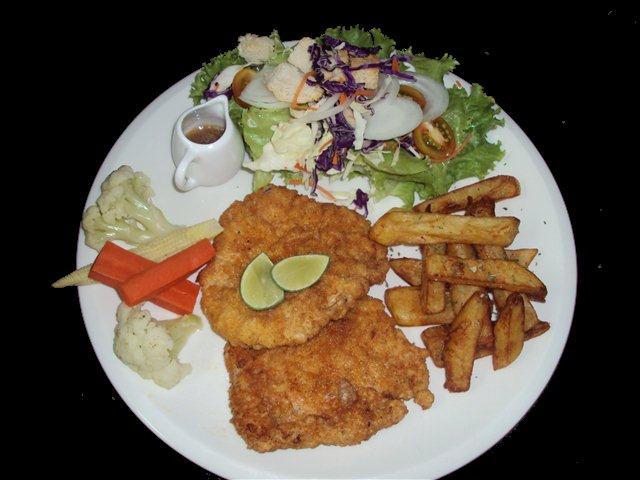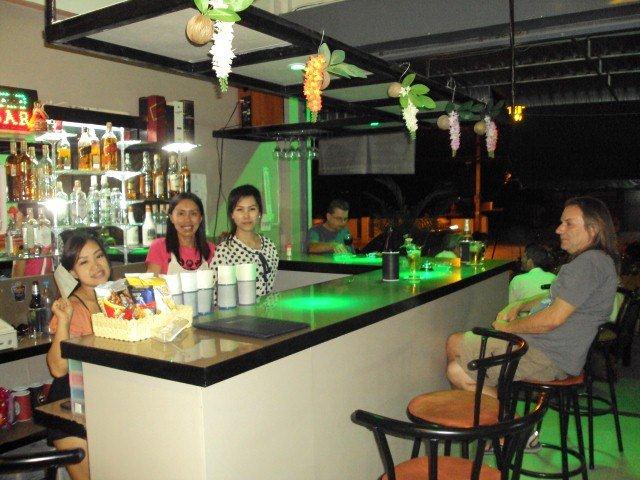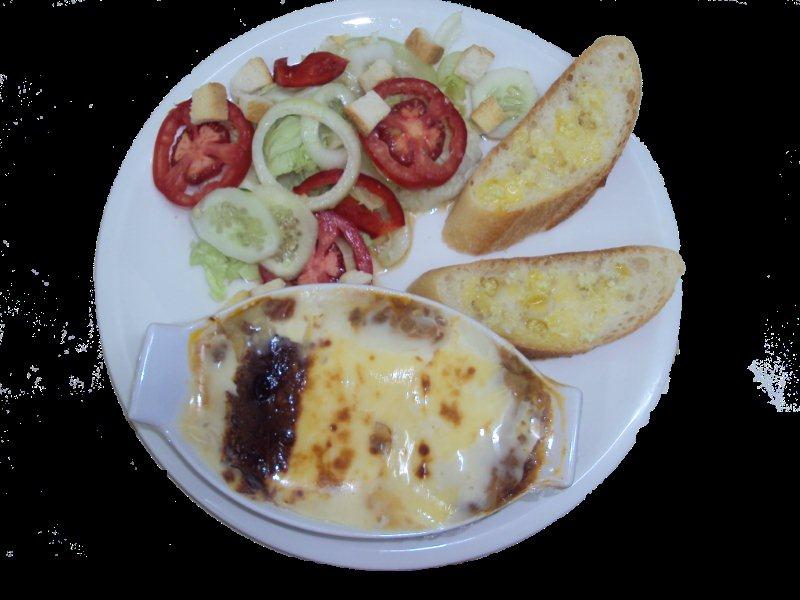 Related Posts: